Join the Plamondon Hospitality Partners team!
Our success starts with the associates that work in our hotels, so we take great pride in hiring honest, hard-working, reliable people who are willing to share and accept our principles. In return, we offer competitive salary and benefit packages, and encourage continuing education by offering tuition reimbursement.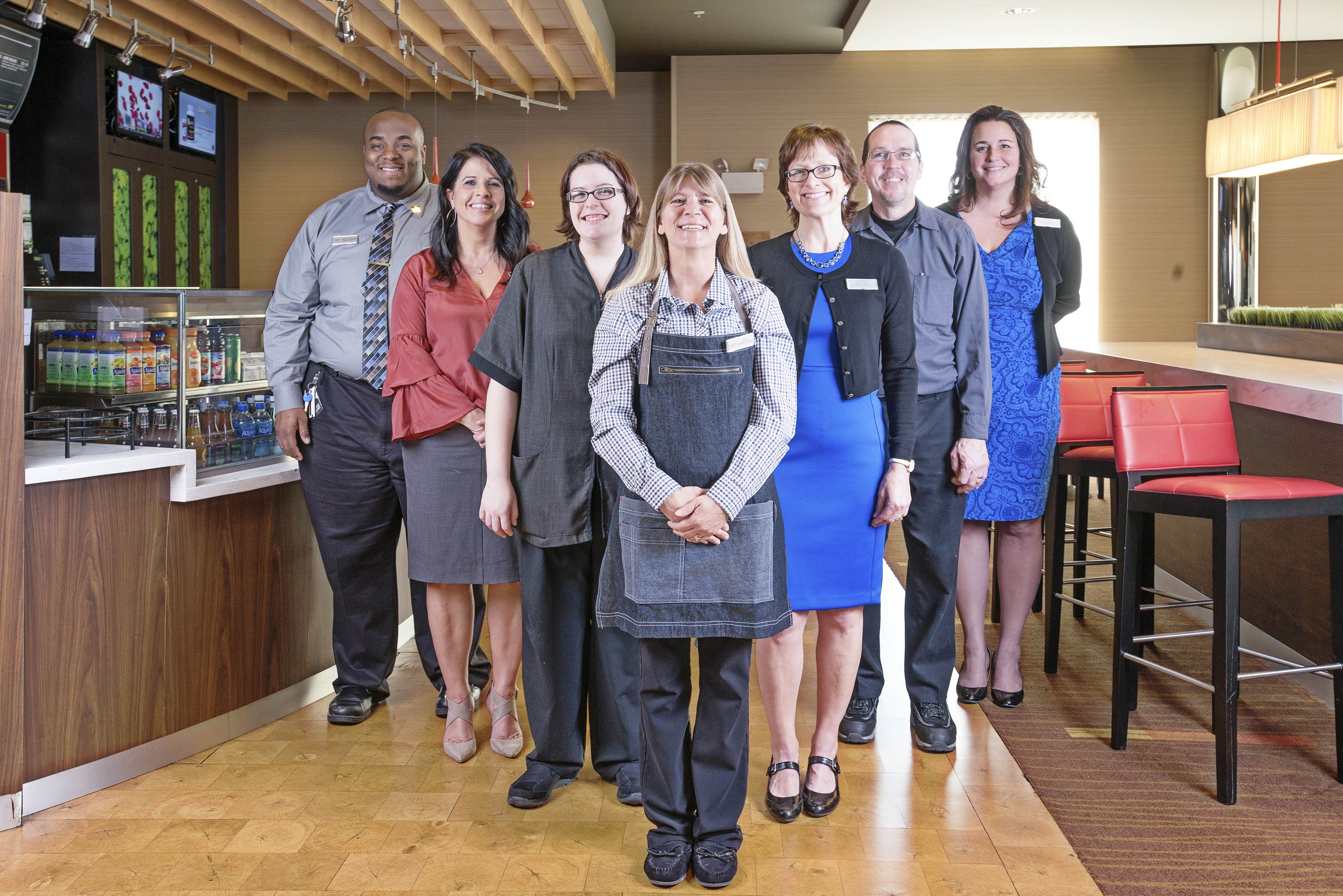 One of our greatest successes in business has been training and developing successful people.
We strongly believe in promoting from within and giving our associates the tools they need to succeed. Many of our managers started in the company as entry-level associates and have worked hard to move up within the company. We enjoy seeing our associates grow and stay with the company for many years.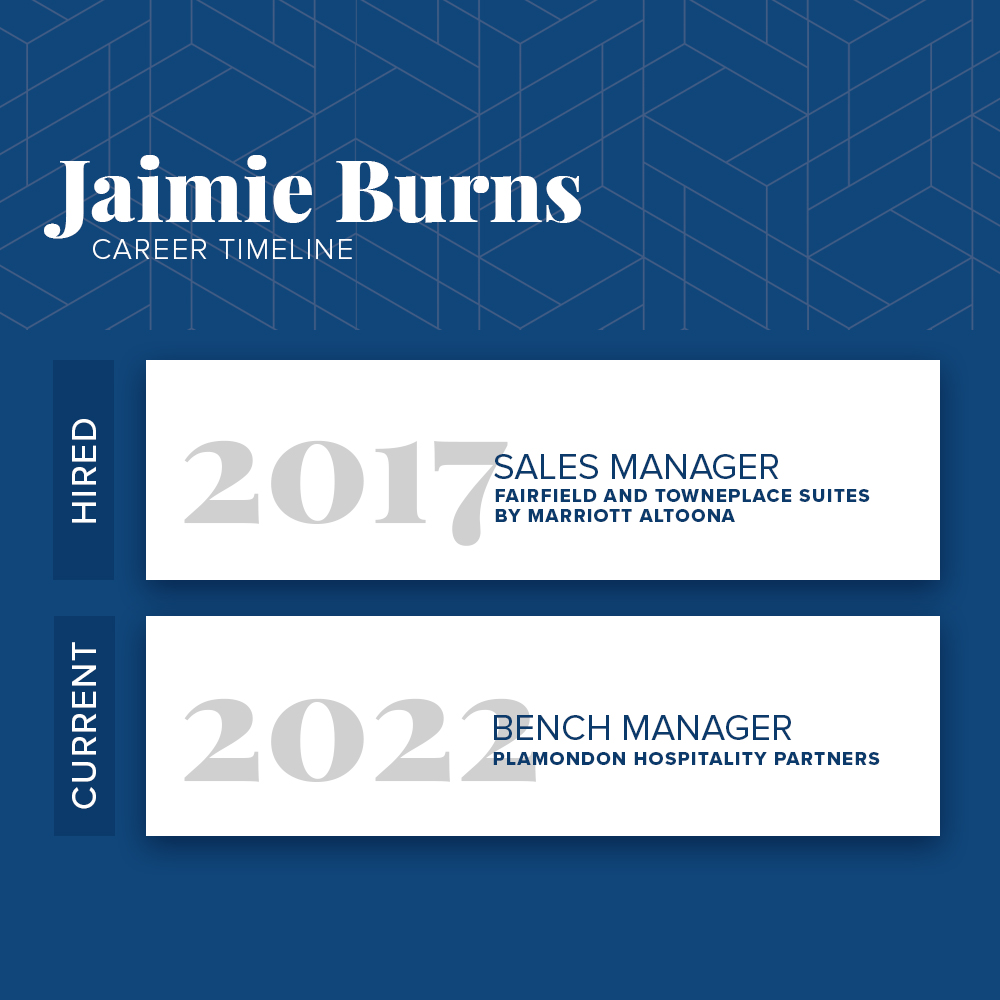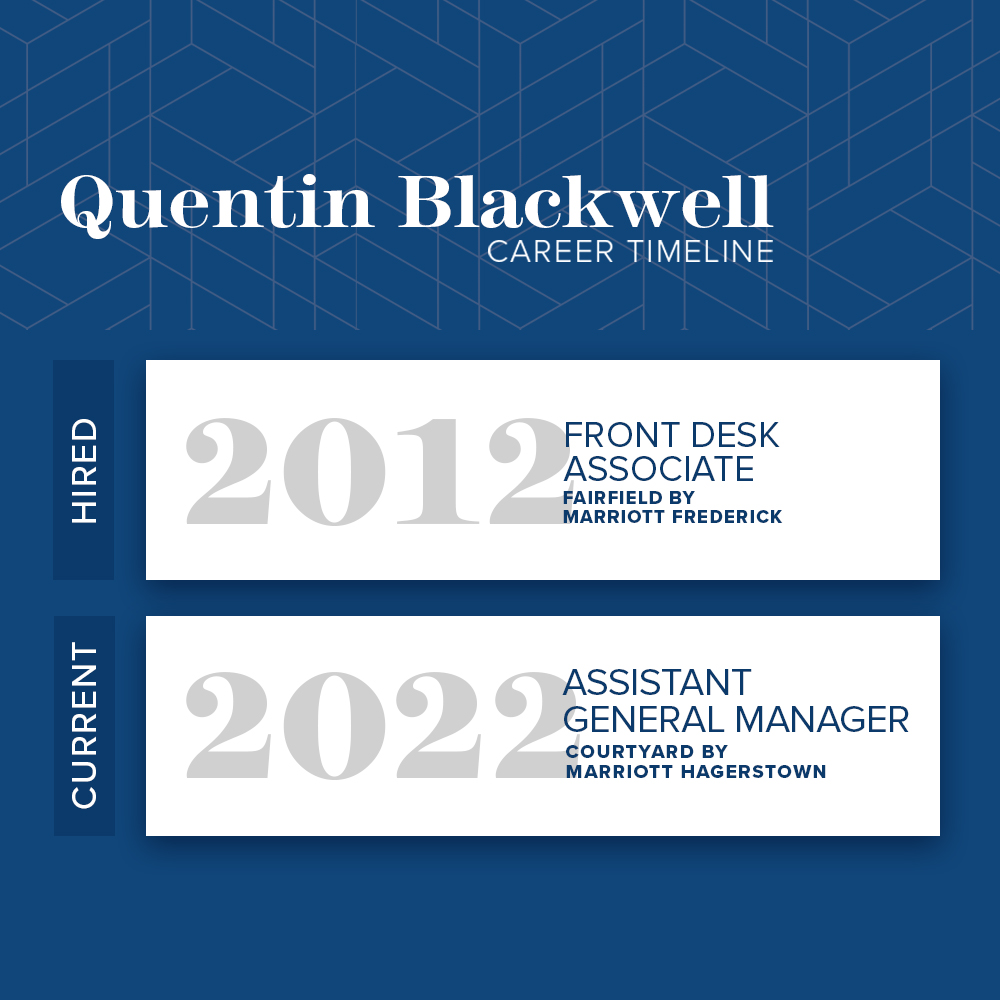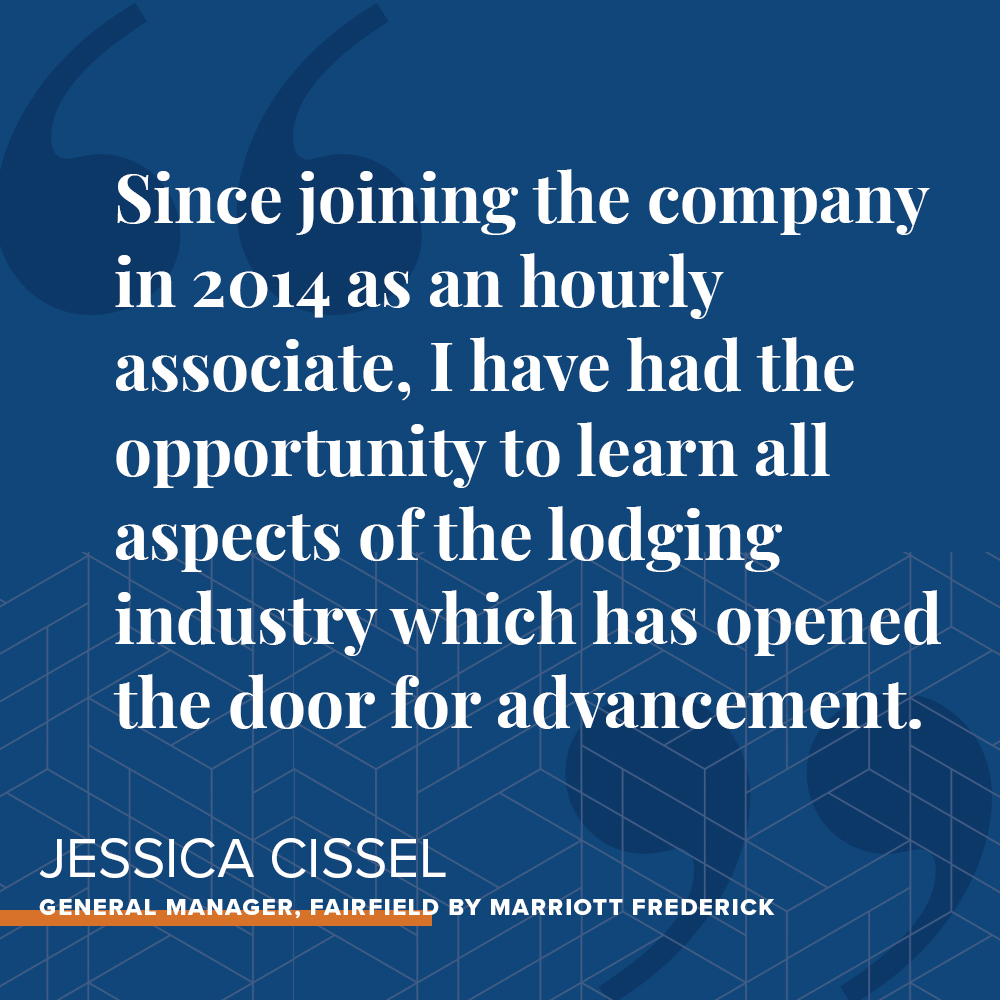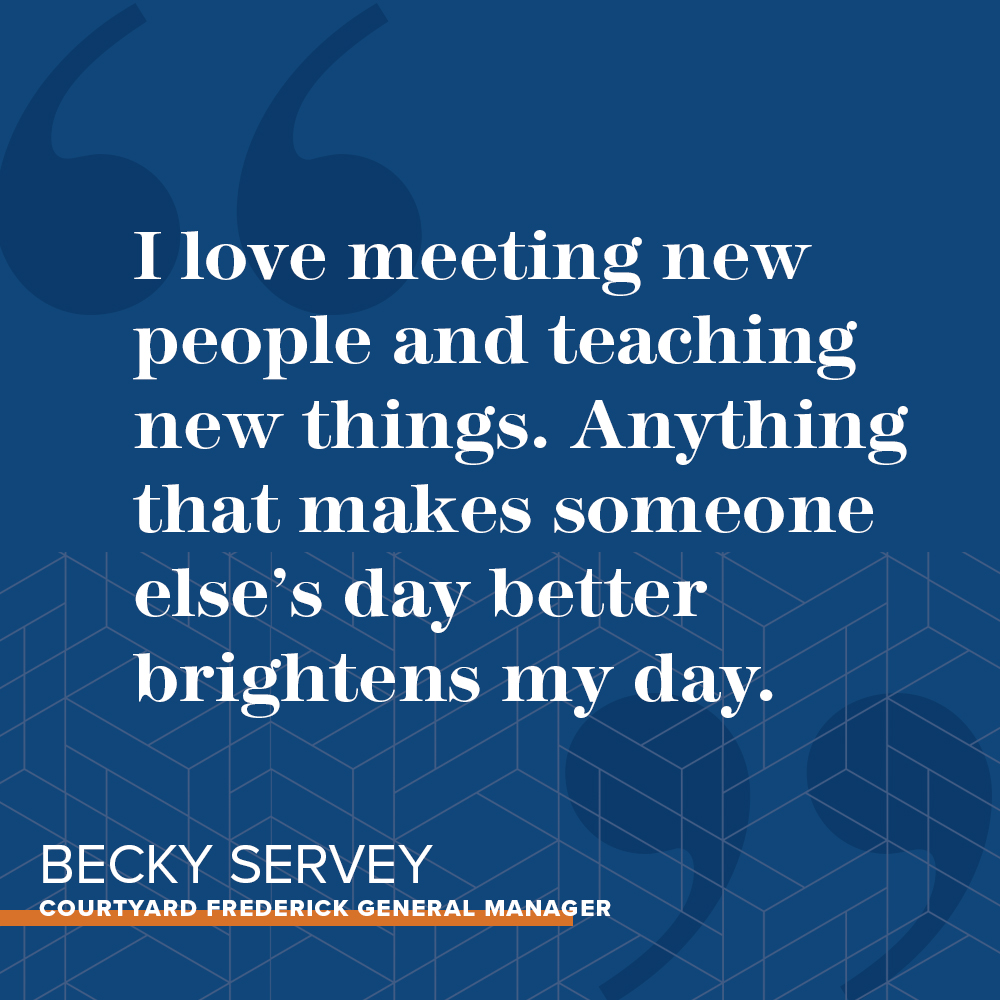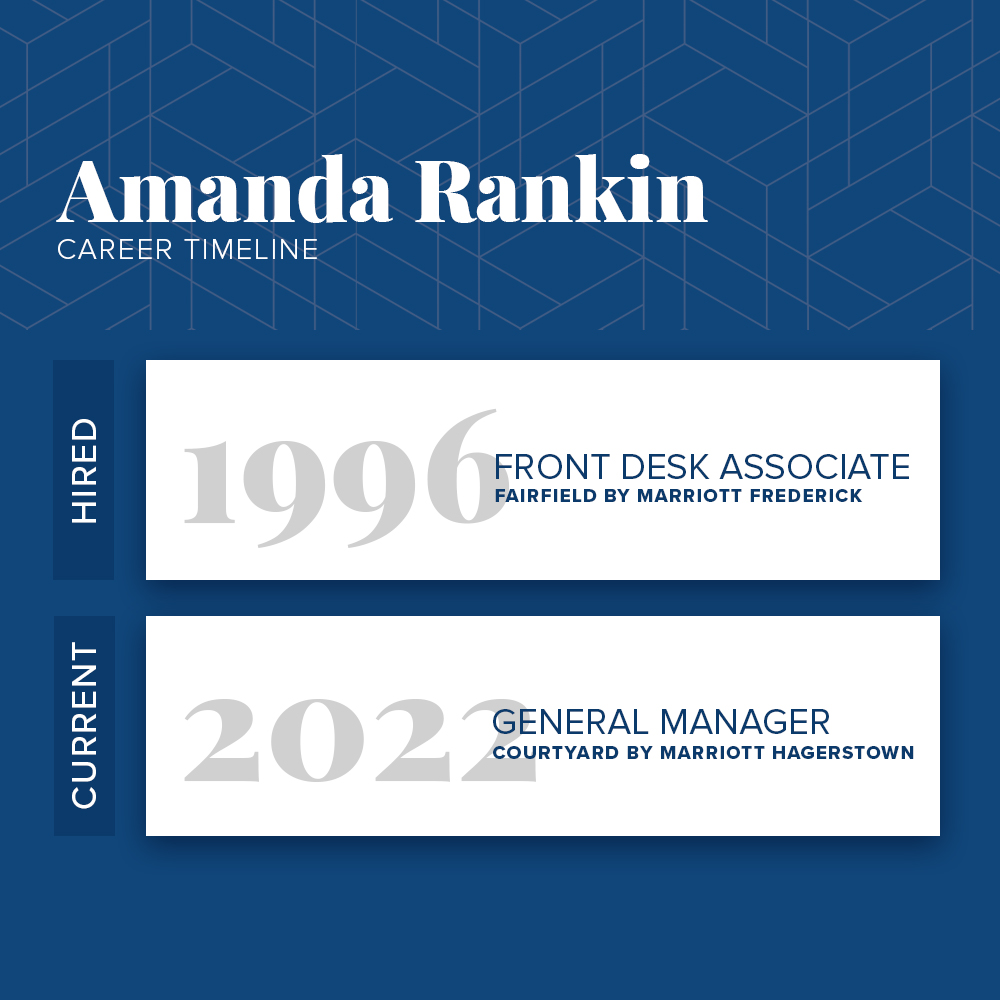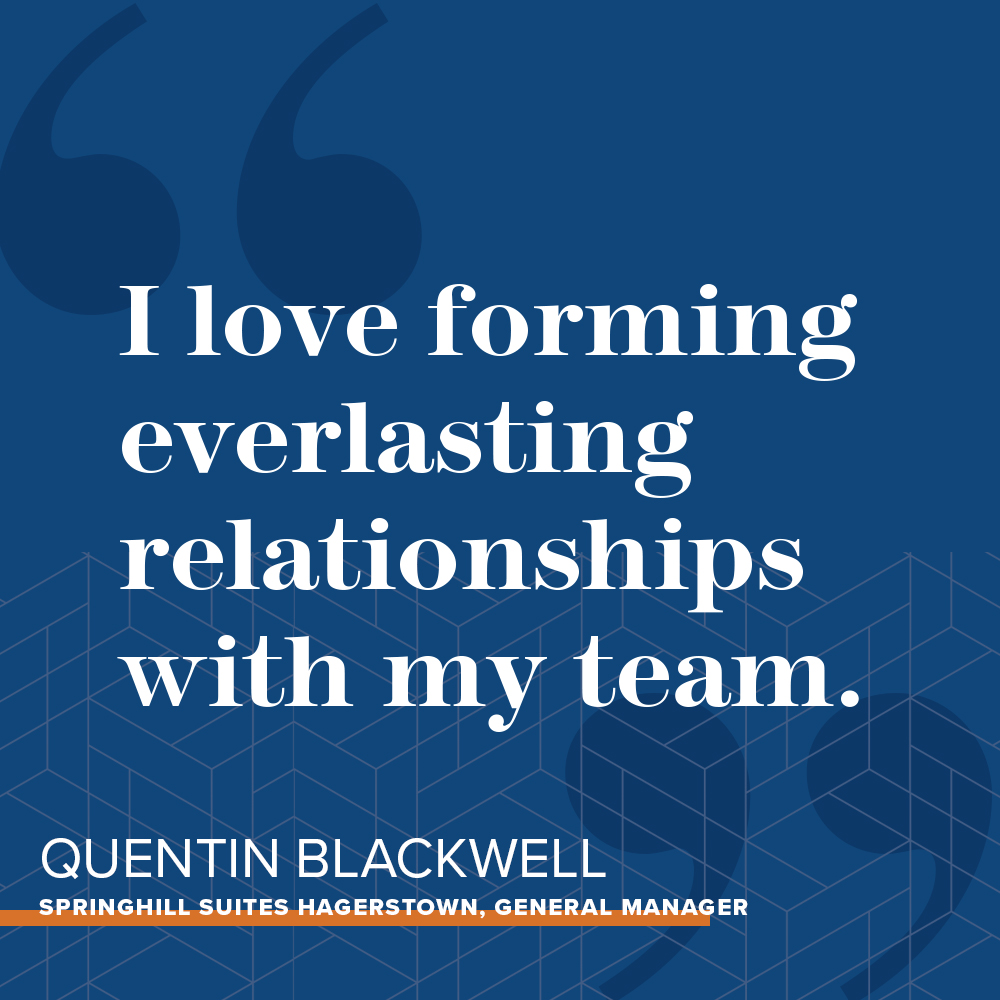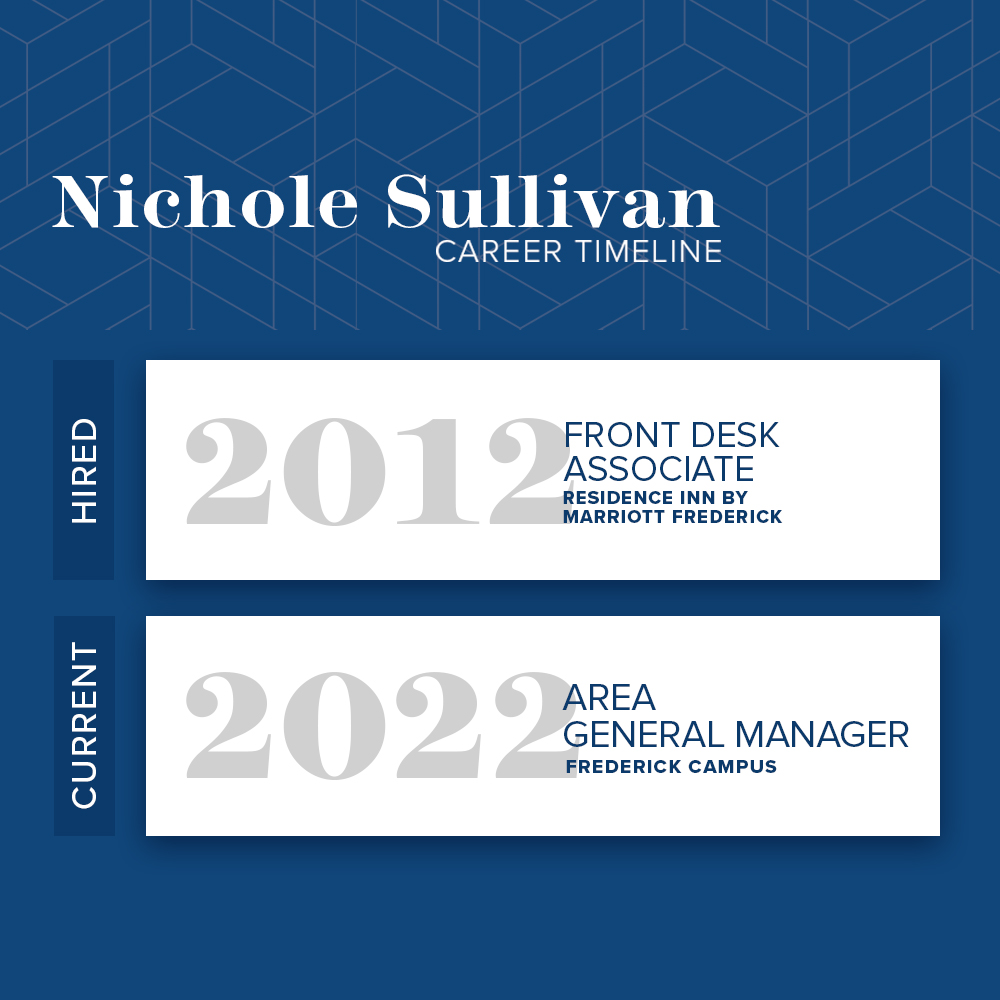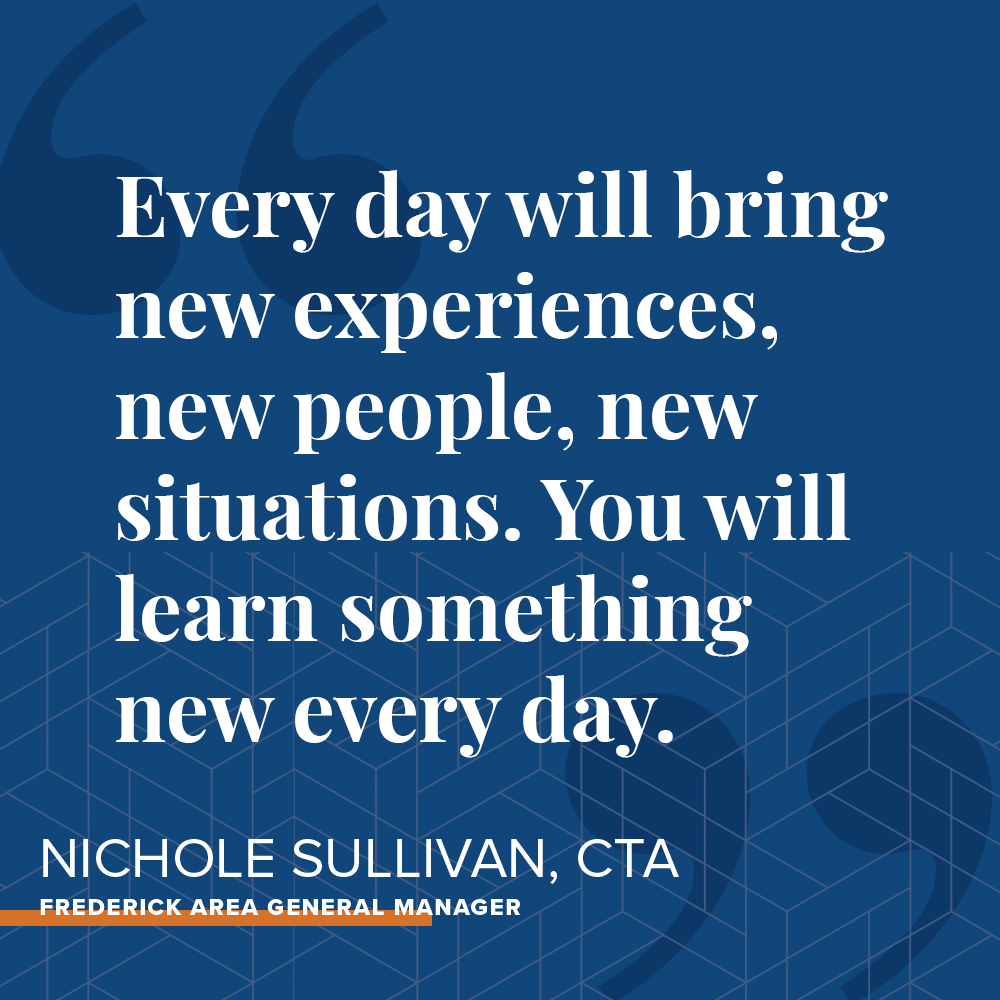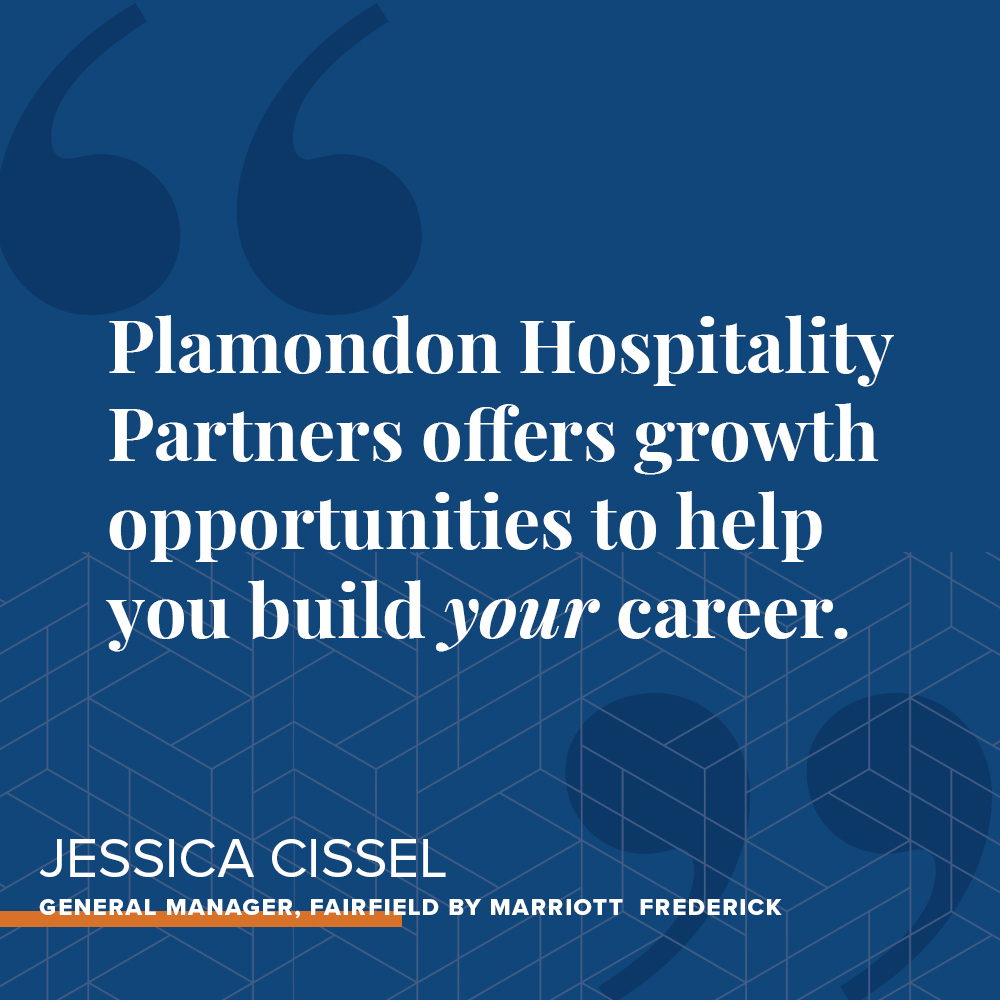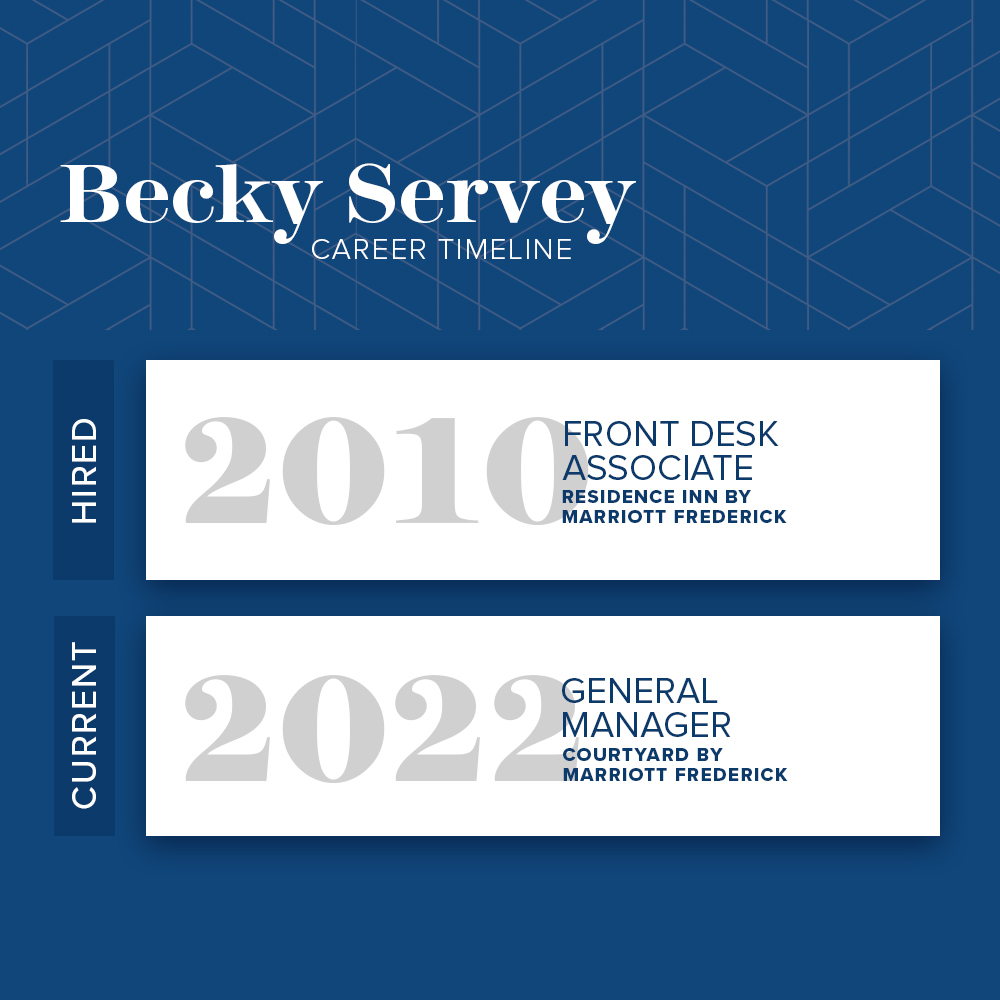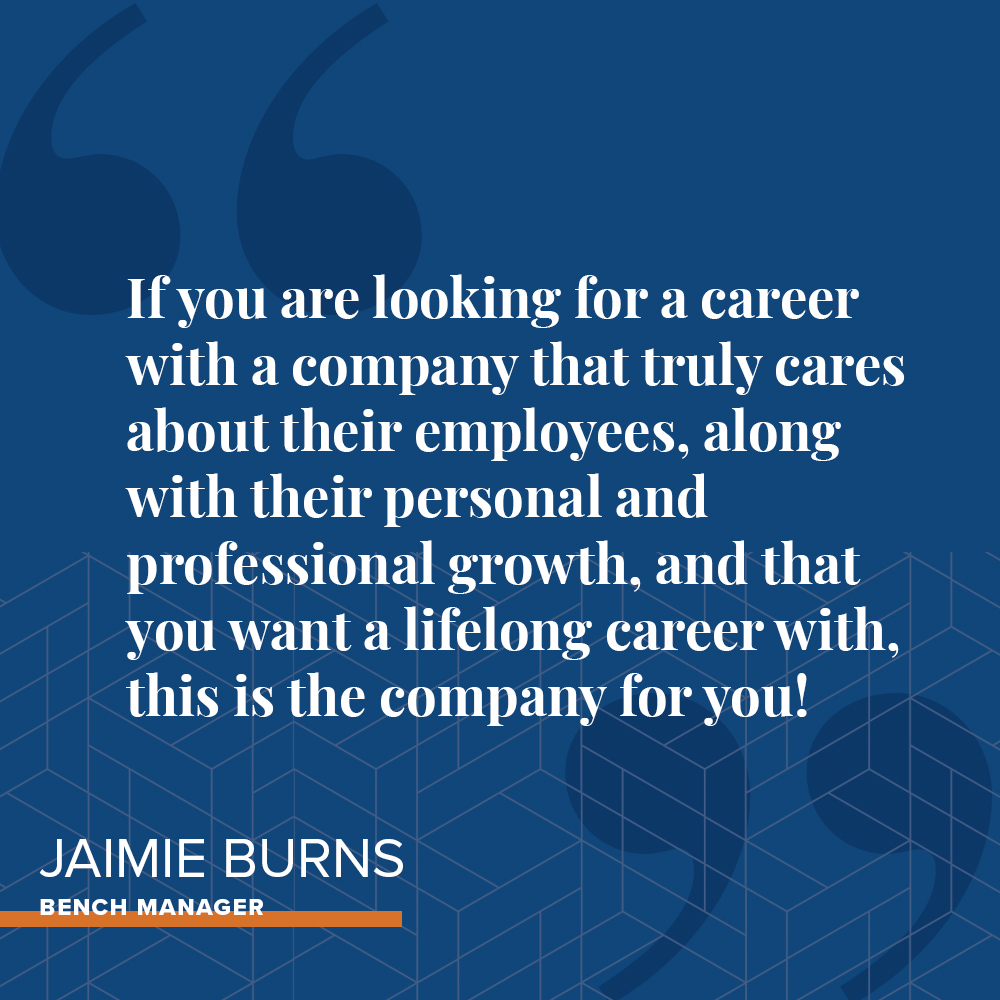 THE PHP MISSION STATEMENT
"The Values You Respect"
Our company follows five specific values that guide us on issues of family, safety, community, education and guest experience.
Families are paramount to our society.
Our company is a safe place.
Education will change our world.
Community involvement is essential to our success; we live here.
Our attention to you is relentless, gracious and urgent!