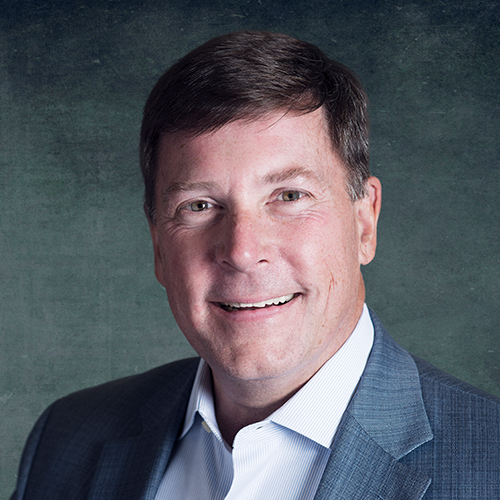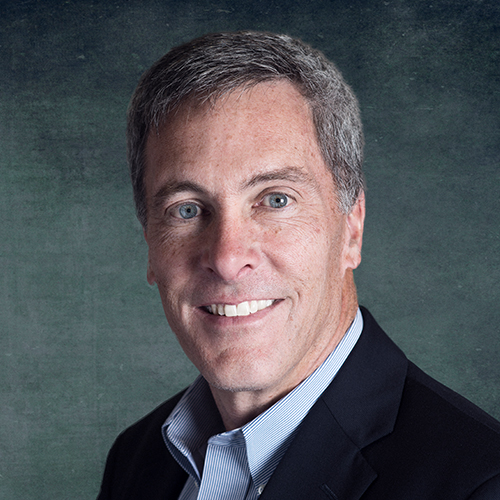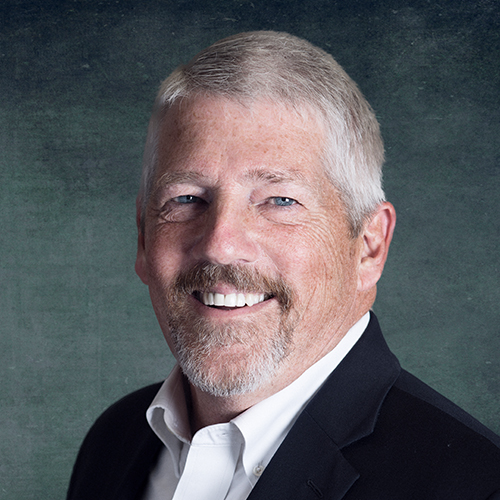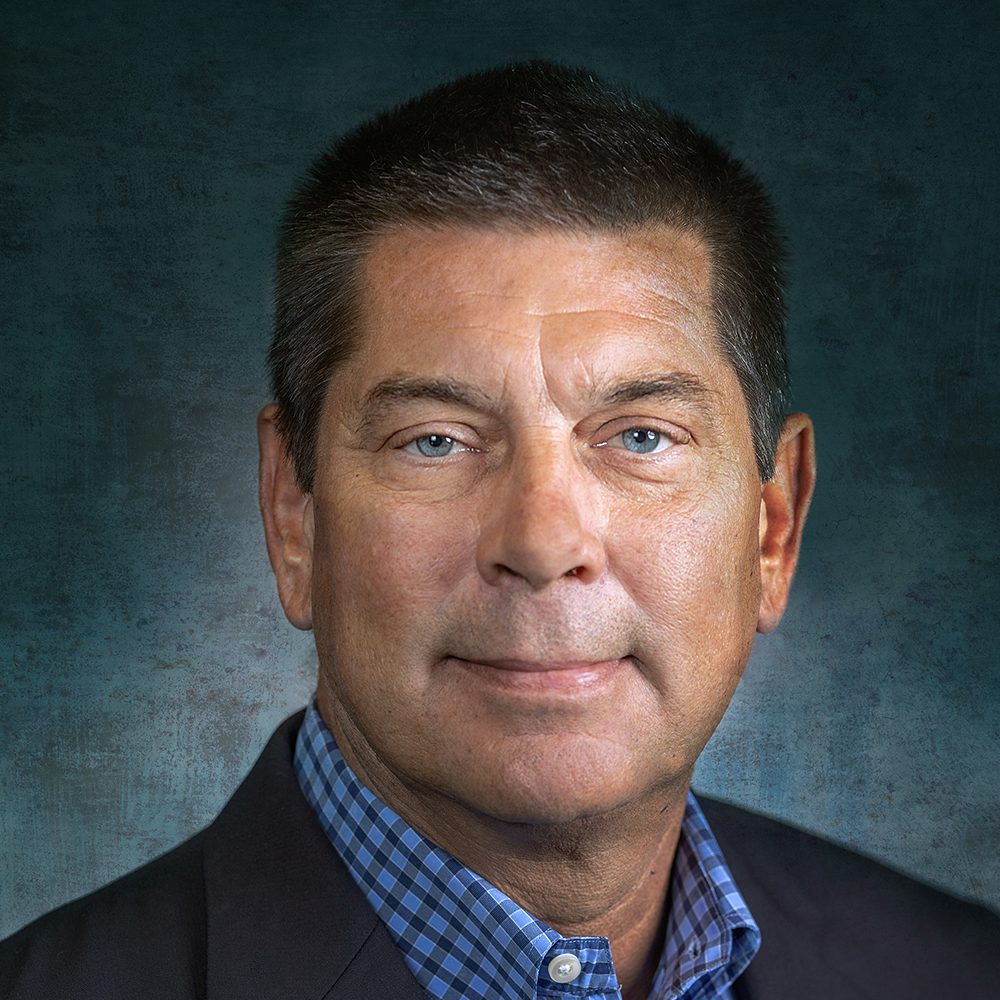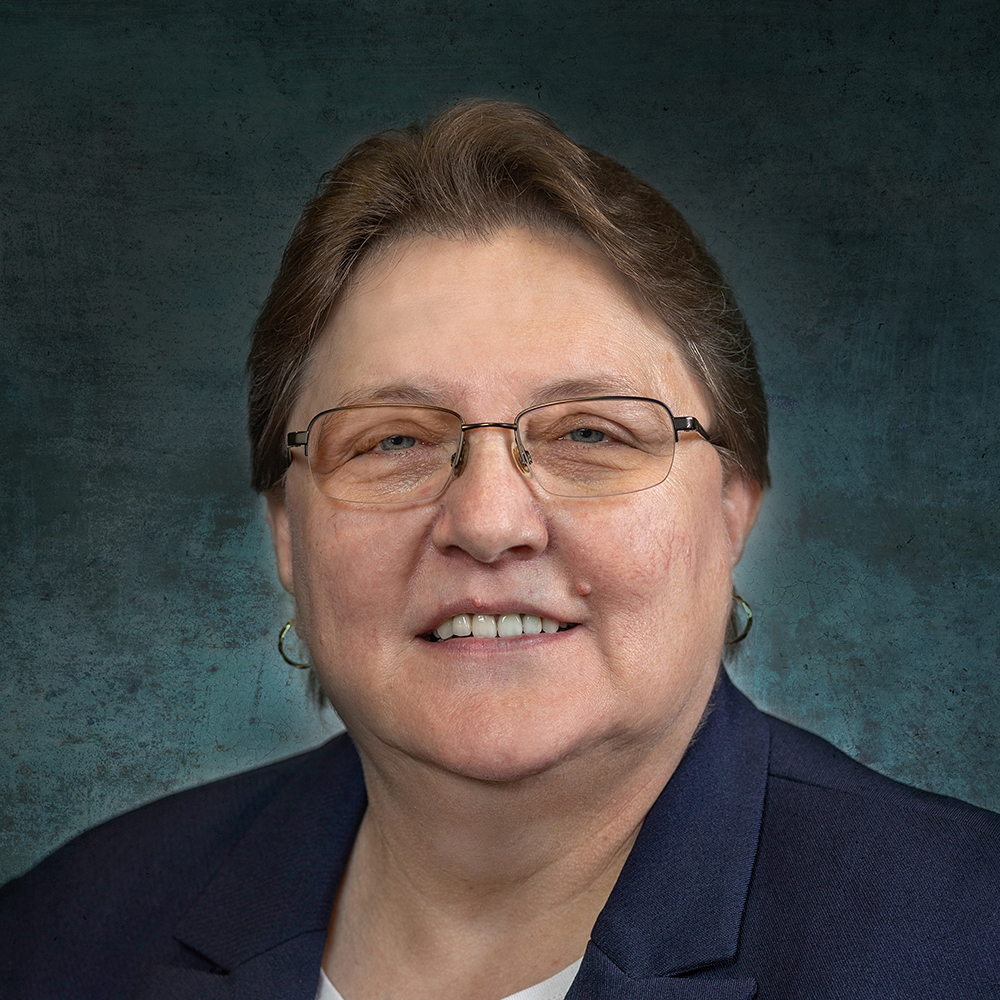 THE PHP MISSION STATEMENT
"The Values You Respect"
Our company follows five specific values that guide us on issues of family, safety, community, education and guest experience.
Families are paramount to our society.
Our company is a safe place.
Education will change our world.
Community involvement is essential to our success; we live here.
Our attention to you is relentless, gracious and urgent!