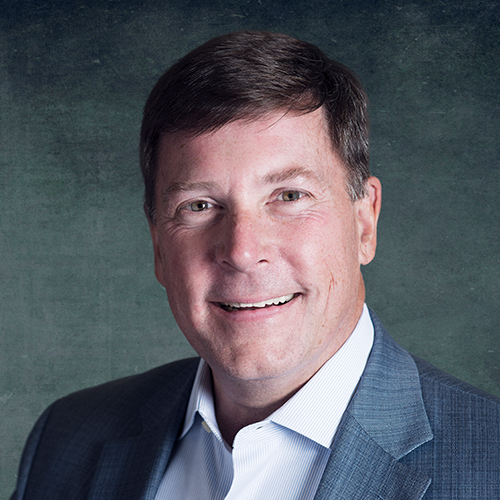 As a second-generation owner of the Plamondon Companies, Peter's love of the hospitality industry stemmed naturally from his father. In fact, Peter's first ever paycheck, which hangs in his office, was from his first job as a busboy in a Hot Shoppes Restaurant, a chain opened by the Marriott family before they entered the hotel business.
After graduating from the Cornell School of Hotel Administration, Peter spent several years working in Marriott's sales and marketing department. He then left the hospitality industry to work in commercial real estate, climbing the ladder to become vice president of his company. In 1993, Peter decided to join his father's business, Plamondon Enterprises, and helped broadened the company's reach. By virtue of his experience and time at Marriott, he expanded into the lodging business by opening hotels throughout Frederick and Hagerstown, MD, and started Plamondon Hospitality Partners with his brother in 2004.
Peter's biggest passion in life is his family. Each day, he makes it his personal mission to make Plamondon Hospitality Partners a true family business, getting to know every employee, at every level, of every hotel—something he learned from his father.
Giving back to the communities that the companies serve has always been a top priority for the Plamondon family. Peter has served on many local boards, including the National Museum of Civil War Medicine, Frederick County Chamber of Commerce and United Way, as well as the schools that his children attended. Peter is also passionate about promoting education, and is active in the Frederick Community College Culinary Arts and Hospitality Institute advisory council, which his father started.
Each day, Peter gets to go to a job he loves, with people he respects. He looks forward to the future of the hospitality industry, and the chance to continue serving his employees, his family and his community.