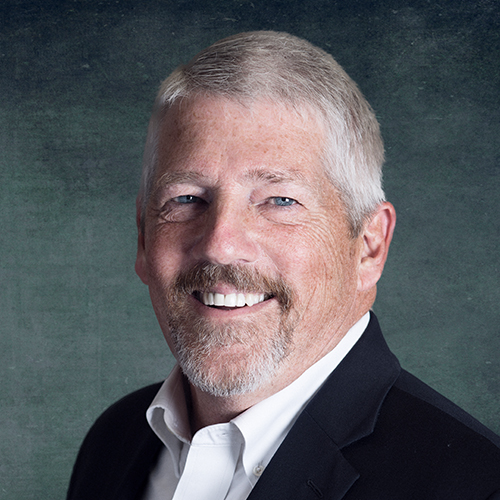 EXECUTIVE VICE PRESIDENT OF OPERATIONS
Mike Henningsen brings more than 35 years of experience in the hotel industry to Plamondon Hospitality Partners, serving as the Executive Vice President of Operations. For most of his career, Mike worked in hotel field operations and has been involved in hotel management, which has given him a unique perspective in leadership.
Serving his community has always been important to Mike. He grew up in a family that was constantly involved in community activities, which has sparked his desire to help other people. He is active with The Weinberg Center of the Arts, the American Red Cross and Heritage Frederick. Additionally, he's a board member for both Frederick County Tourism and the Maryland Hotel and Lodging Association. Mike gets a lot of joy out of helping other people, and he appreciates the opportunity to work for a company that encourages that.
The best part about Mike's job is that no two days look the same. He gets to meet with the hotel managers and listen to their recommendations, solve problems and work to move the company forward. He has a strong drive to get things done, and is able to rely on the strengths of his associates to achieve his goals. Mike honestly enjoys the work he does and believes in having fun and engaging his coworkers. He takes the time to get to know his team and truly cares about them, which he believes has helped the company achieve success.