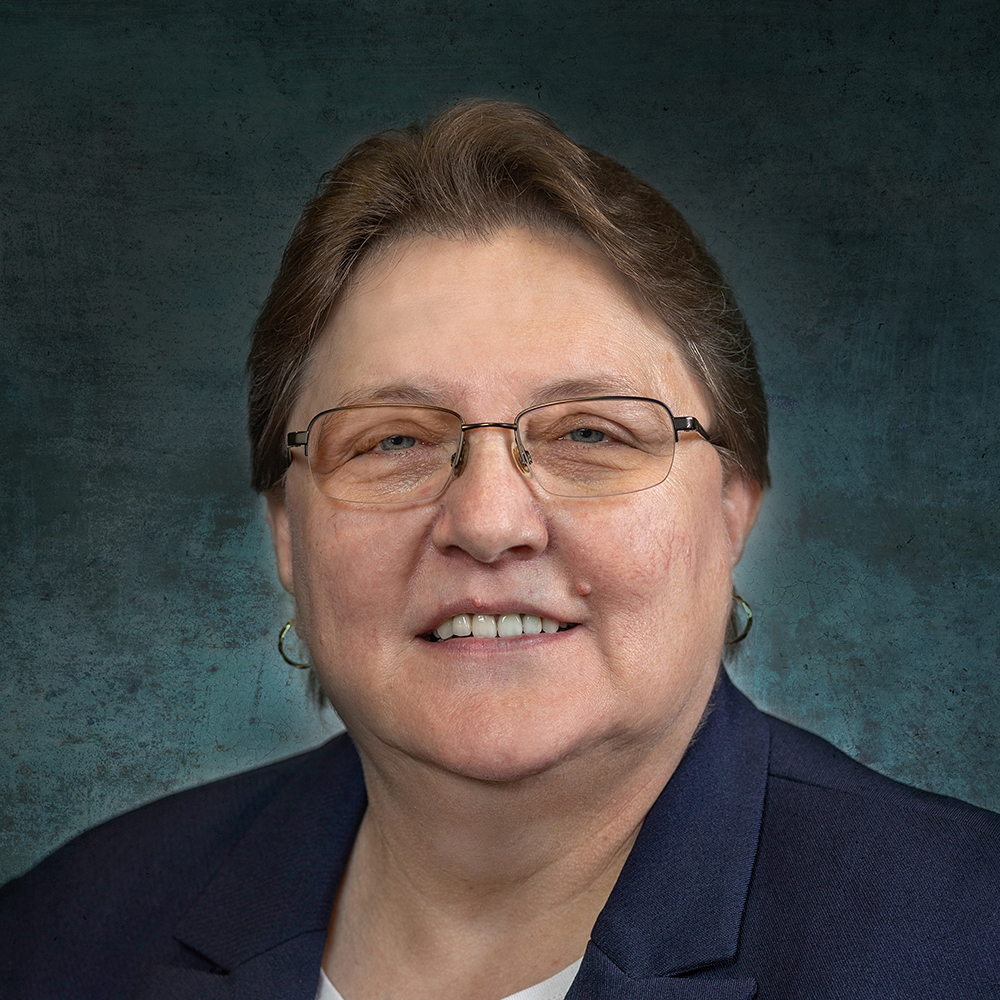 Lynn Norris
DIRECTOR OF HUMAN RESOURCES
Lynn Norris understands that great success starts with great people. That's why she has spent her career becoming a business leader, helping both companies and employees achieve their goals.
A Maryland native, Lynn attended Frostburg State University to earn a BS in Political Science, and then went on to earn her MBA at University of Maryland. She has a robust resume and a strong reputation, having served as human resources director, senior director, and vice president for numerous organizations, including McDonald's, Rite Aid, and Utz. Now, she brings her experience to Plamondon Hospitality Partners as Director of Human Resources.
Lynn is passionate about diversity and inclusion. She takes the initiative among leadership teams to ensure that the workforce truly reflects the places in which they do business, and knows that even the smallest decisions made in the boardroom can have the biggest effects on team members. The best part about her job is seeing the impact her work has on the lives of others and being an advocate of work life balance for all.
As a local, Lynn is an enthusiastic Washington sports fan, and in her spare time, she supports organizations working to end childhood hunger and improving literacy in her community.