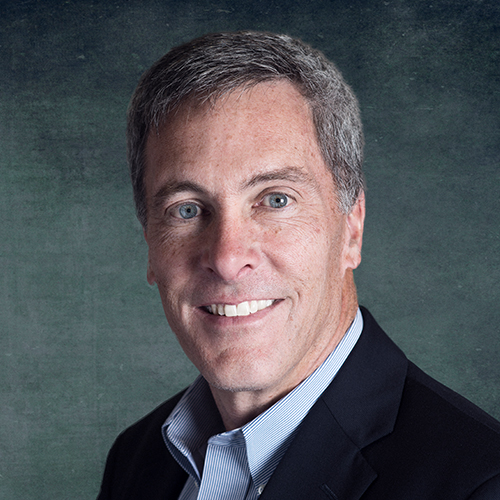 Jim Plamondon is a second-generation owner of the Plamondon Companies, overseeing the Roy Rogers division of the business. Each day, Jim enjoys working alongside his brother to grow the company that their father started.
After graduating with honors from George Washington University's National Law Center, Jim began his career practicing law in Washington, D.C. He worked in private practice for a few years, before becoming an Assistant U.S. Attorney for the District of Columbia. Jim always had an entrepreneurial spirit, and knew his next step would either be to start his own law firm, or join his father and brother in business. He moved back to Frederick, and hasn't looked back since.
Continuing the family tradition of giving back, Jim has always been committed to giving back to his community. He has served as both a member and the Chairman of the Board of Directors for the Restaurant Association of Maryland, and has been heavily involved in St. John's Catholic Prep High School, where his children attended. Training and education have always been a top priority for Jim, serving as a member of the Maryland Restaurant Education Foundation, and on the board of advisors for the culinary department's Board of Advisors at Frederick Community College. Jim also teaches graduate students as an adjunct professor at Mount St. Mary's University.
Jim finds it very rewarding to see the company grow, and to see people love the brands they operate. He loves the impact that the company has on its associates and customers, and looks forward to serving more people within the community.