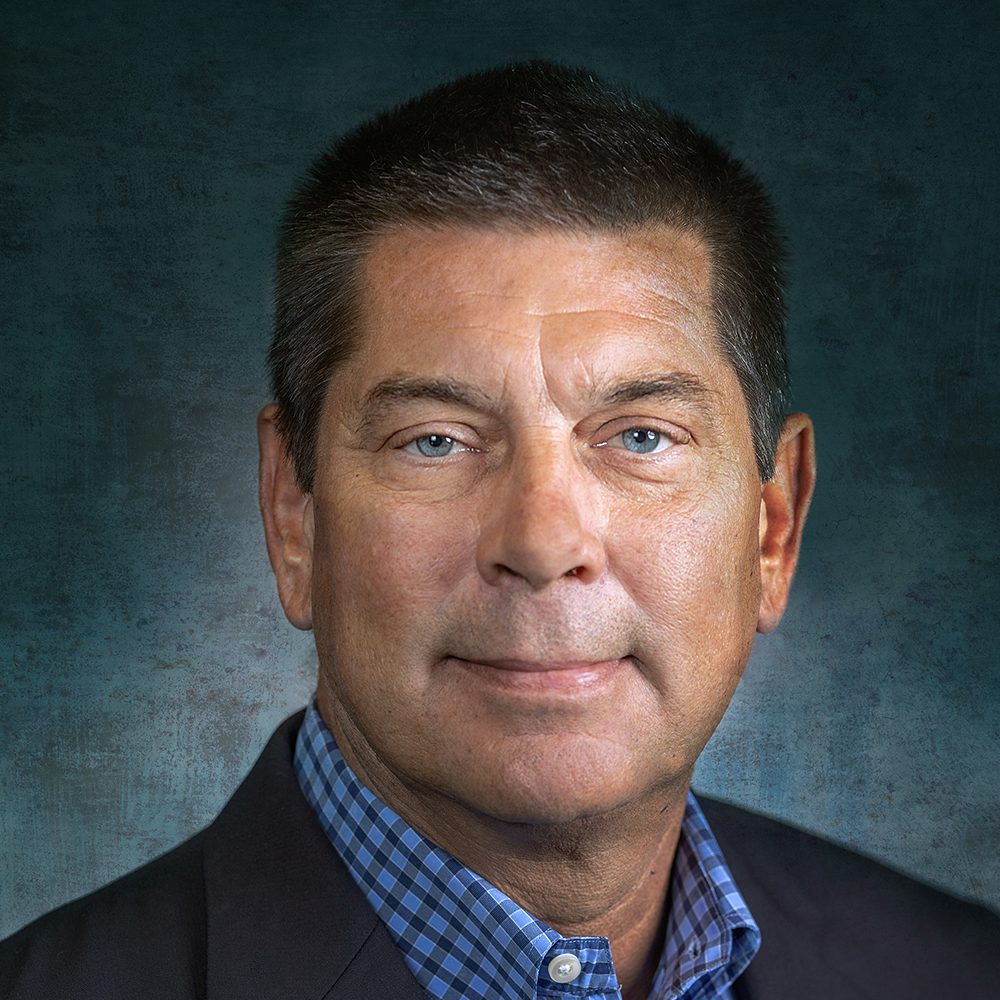 DIRECTOR OF FACILITIES AND CONSTRUCTION
Gary Fennell leads new construction developments and existing renovation projects for the Plamondon Companies as the Director of Facilities and Construction. His job is to ensure that all parts and pieces of the company's hotels and restaurants come together to create a cohesive final project. While most of what Gary does is behind the scenes, he's responsible for construction management, renovations and making sure facility maintenance and repairs are completed safely and efficiently in all of our properties, so all of our guests benefit from his hard work.
After graduating with a concentration in HVAC and refrigeration from Lincoln Technical Institute, Gary worked in various roles, from Maintenance Manager to Vice President of Construction, in the real estate, construction and facility management fields. Every job he has ever held has been related to the food service industry, which has helped feed his passion for all things hospitality.
Gary loves working for a family business, and appreciates that his personal values align very closely with those of the Plamondon's. The most important value being that family always comes first. For Gary, there's nothing better than spending time with his high school sweetheart turned wife, children and grandsons, and he always makes them his top priority.
Gary's typical day at work can include anything from design and construction, to creating and enforcing protocols, or dealing with critical issues that may arise. With Gary's ability to adapt to all situations, quickly switch gears and keep a level head, he has been an asset in his position and a valuable leader in the company.