Supporting and Engaging The Communities We Serve
Community involvement is essential to our success.

Hospitality is what we do; and we don't think that should be limited to our hotels. We extend that hospitality to the communities that we call home by volunteering, donating and serving on boards and committees. With hotels across several states, we encourage all of our associates to take pride in their individual communities as well and find ways to make an impact on their neighborhoods.
Our community involvement is most gratifying when we support organizations that align with our company values. Supporting educational organizations, disaster relief and public service efforts are just a few of the ways that we help make our communities better.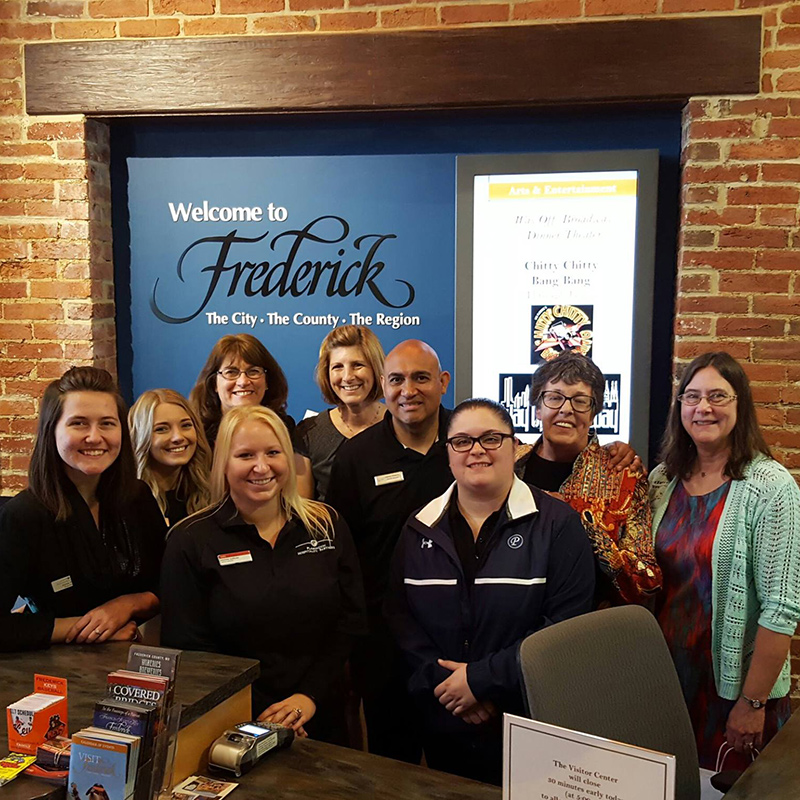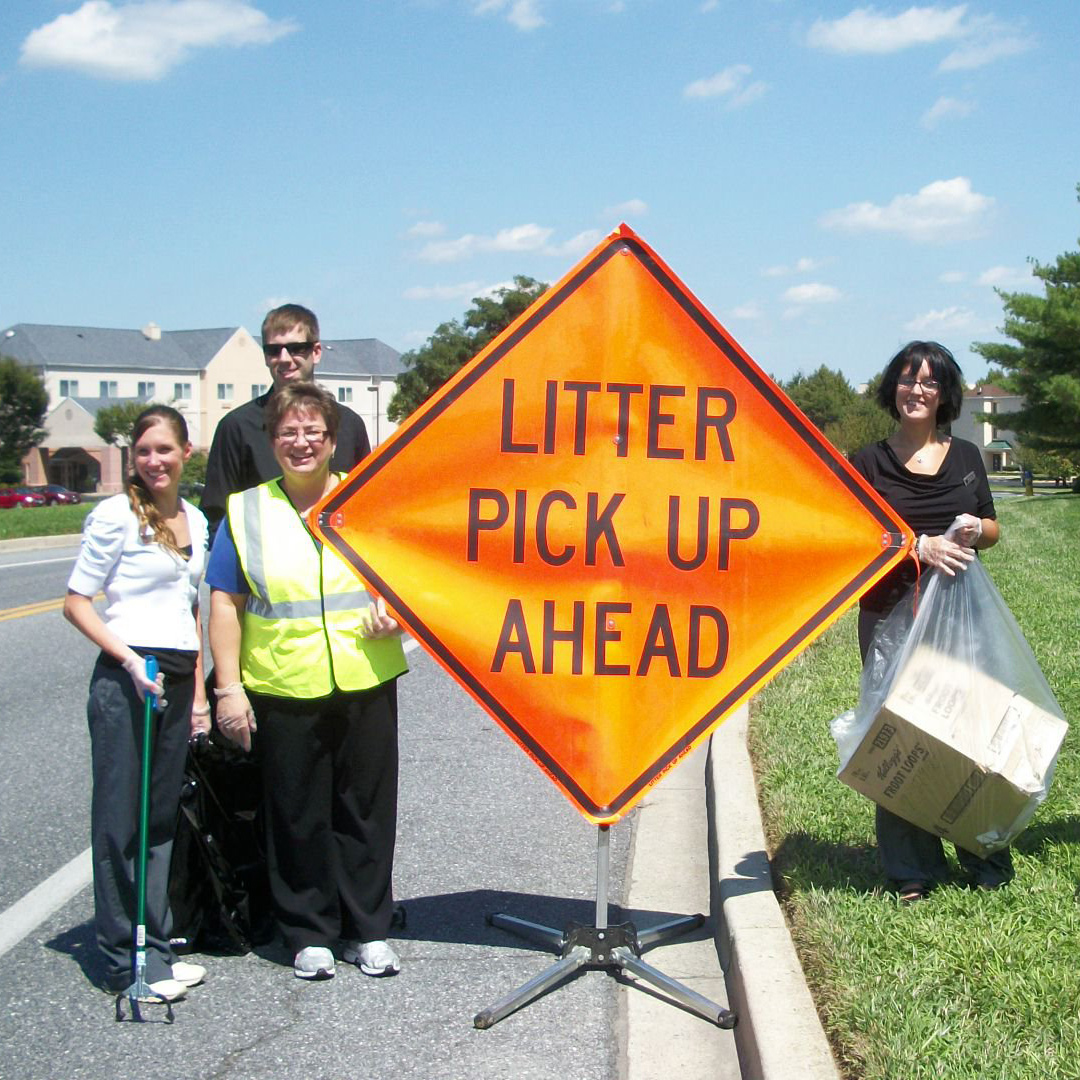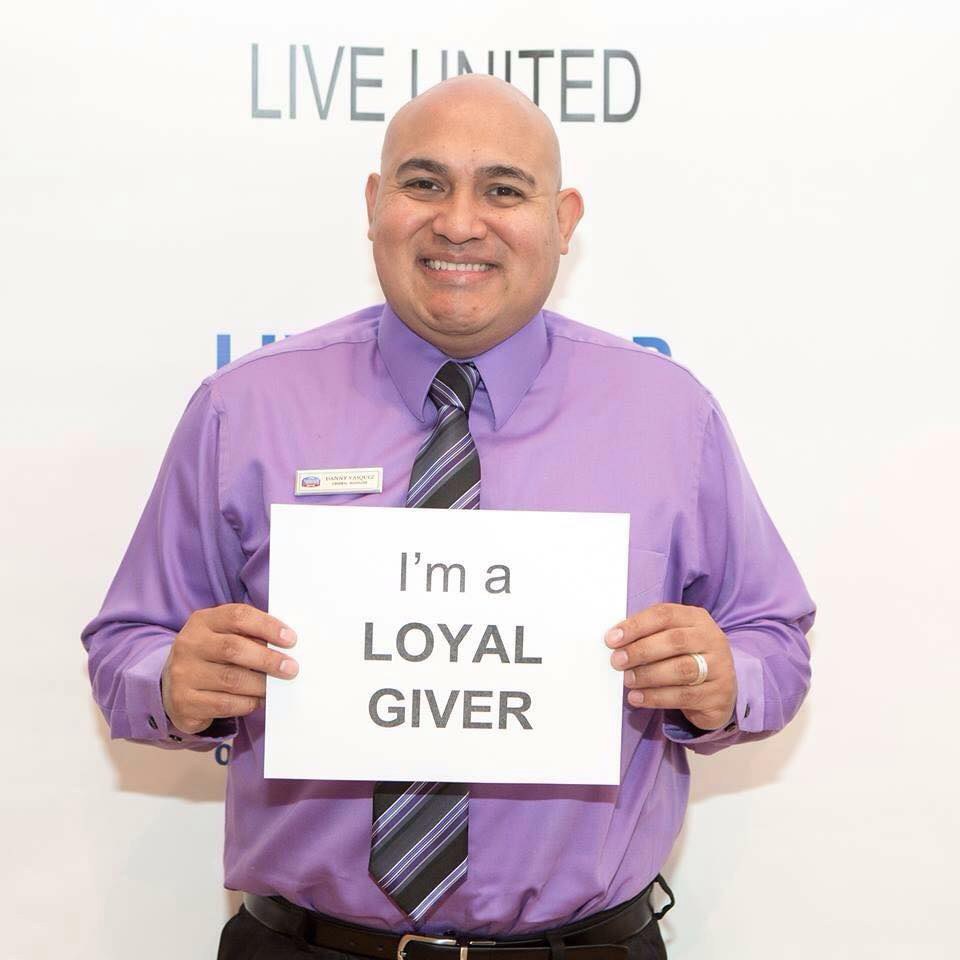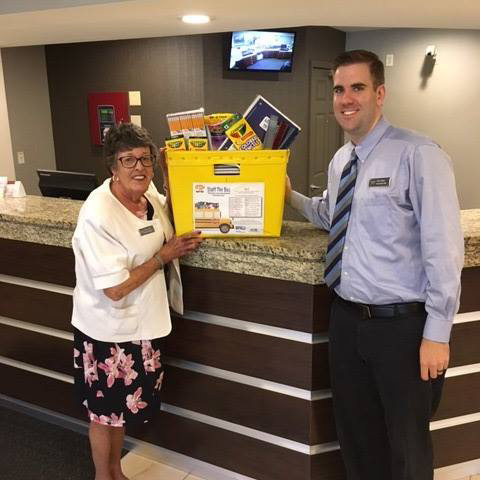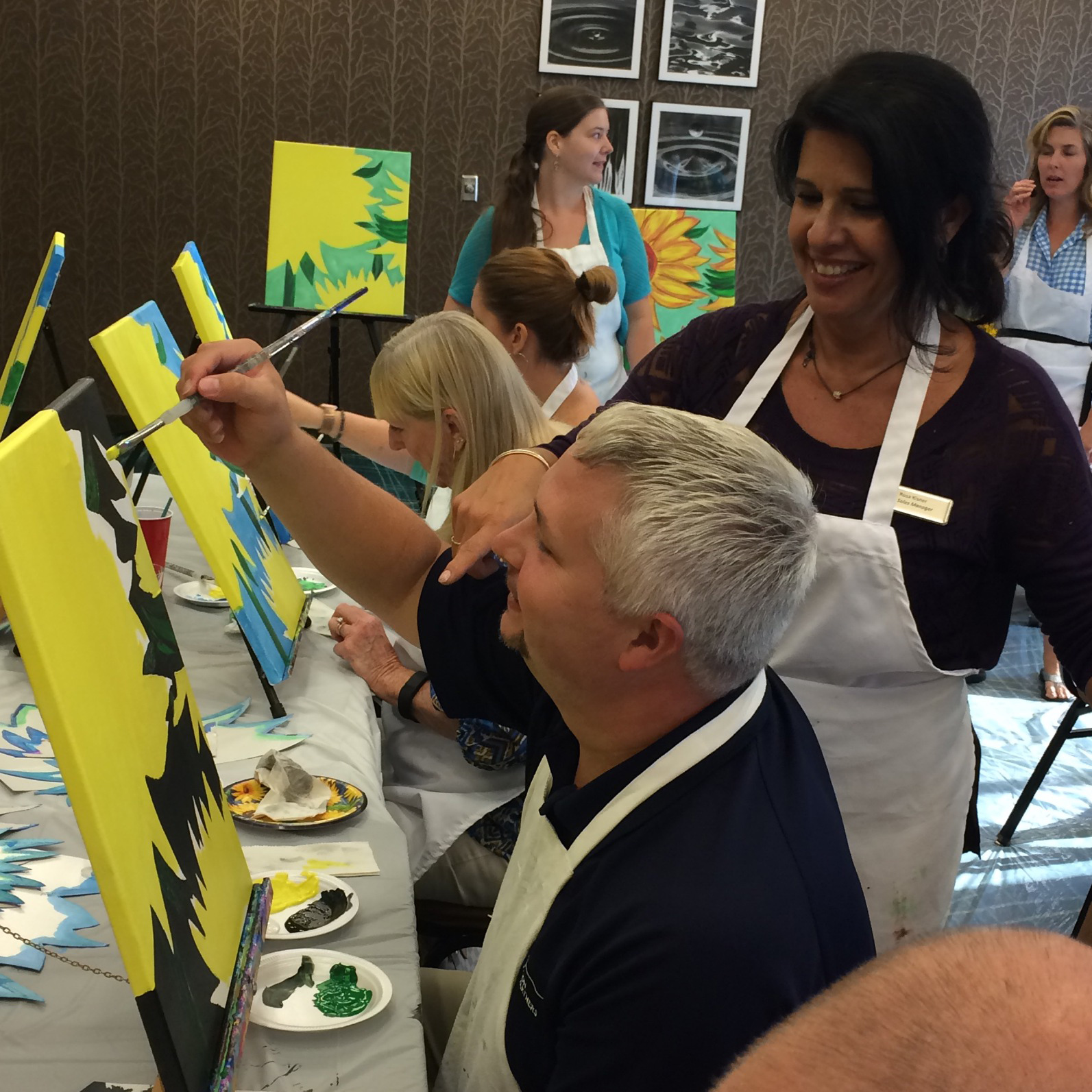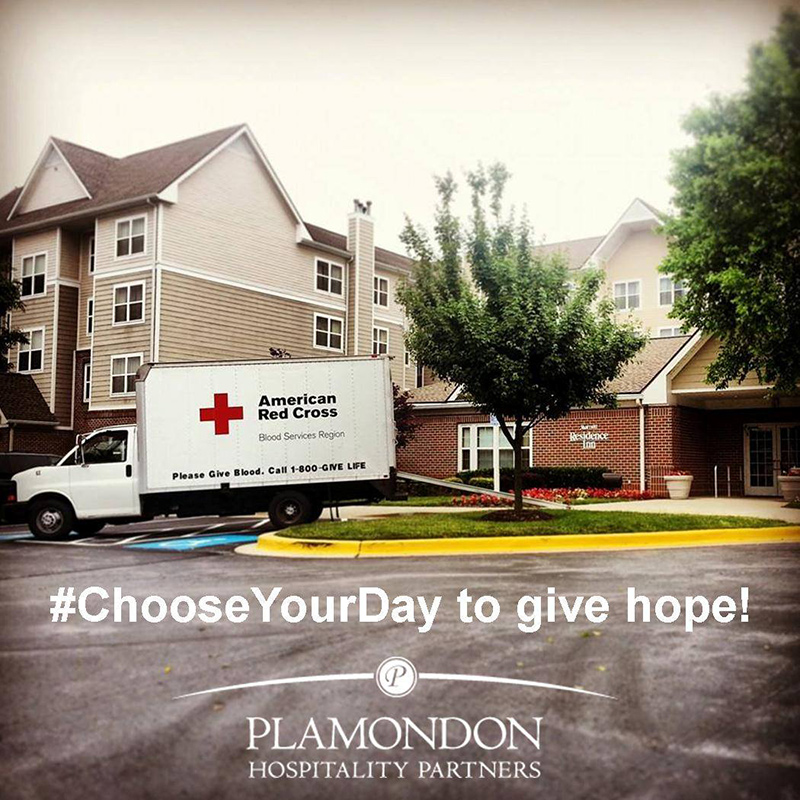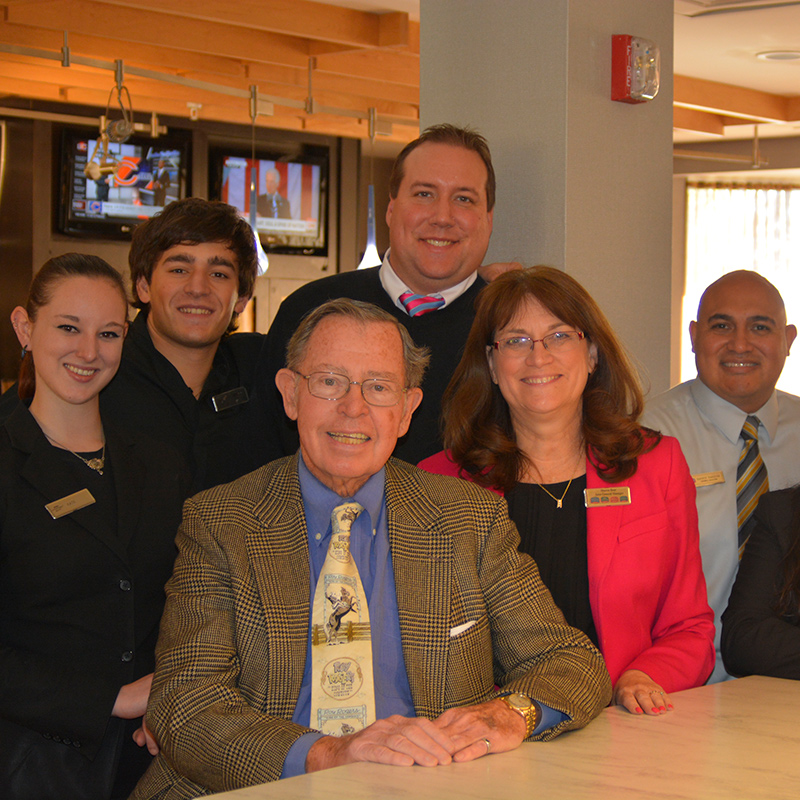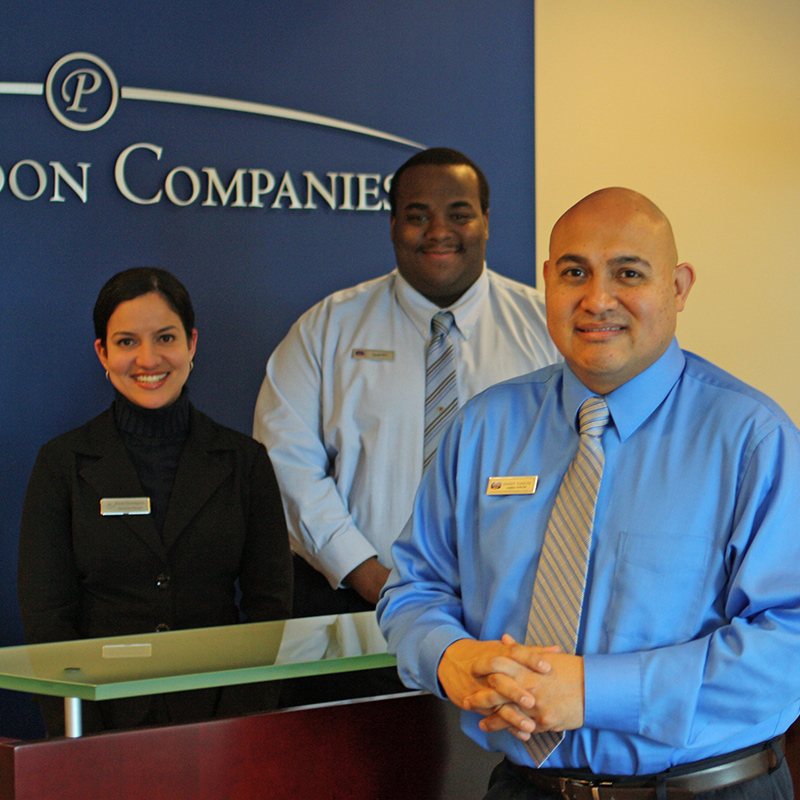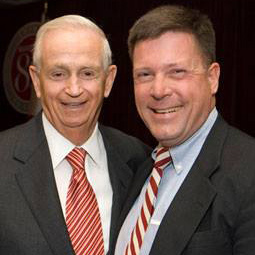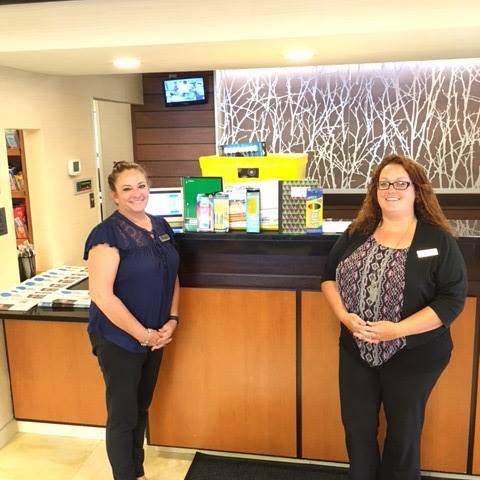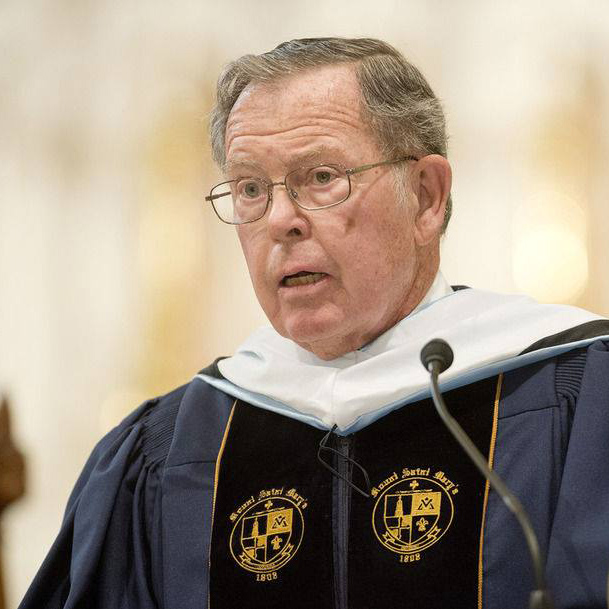 2017
FCC's Business Donor of the Year
Presented to Pete Plamondon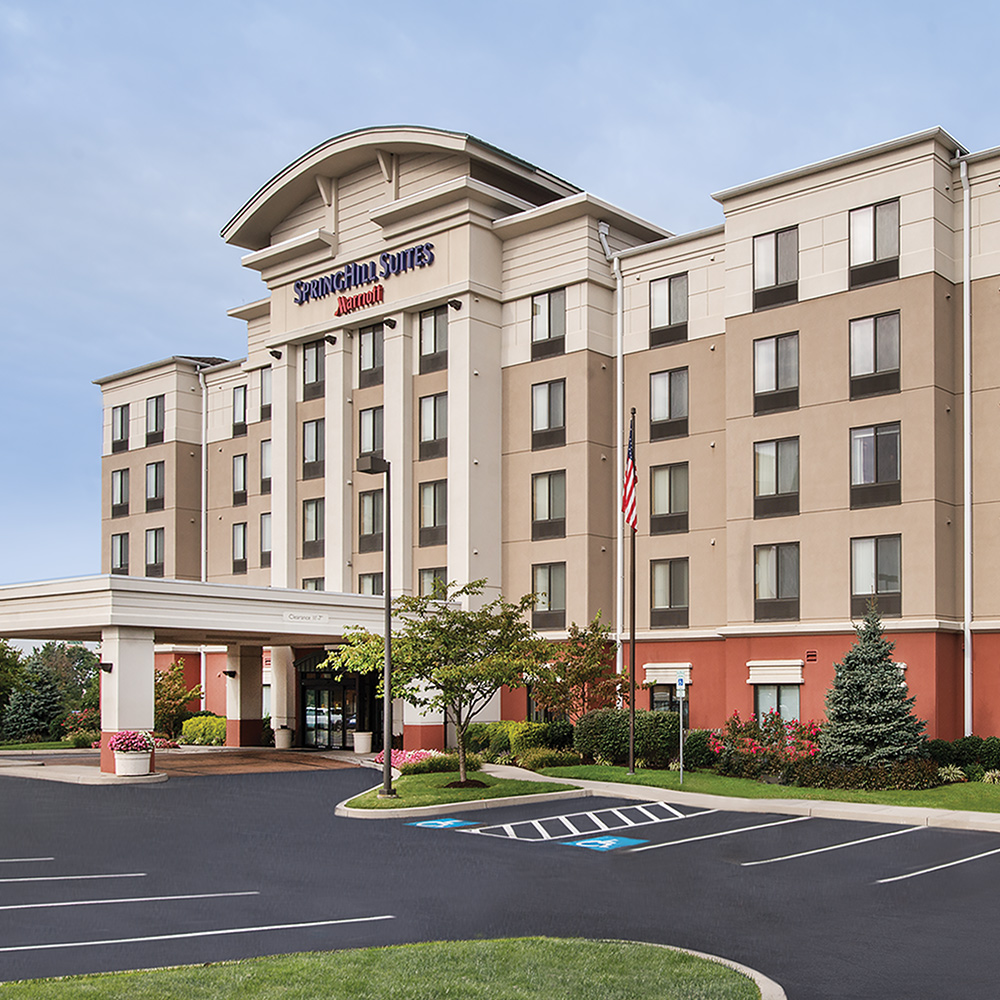 2017
Washington County Business Awards
SpringHill Suites 'At Your Service' Finalist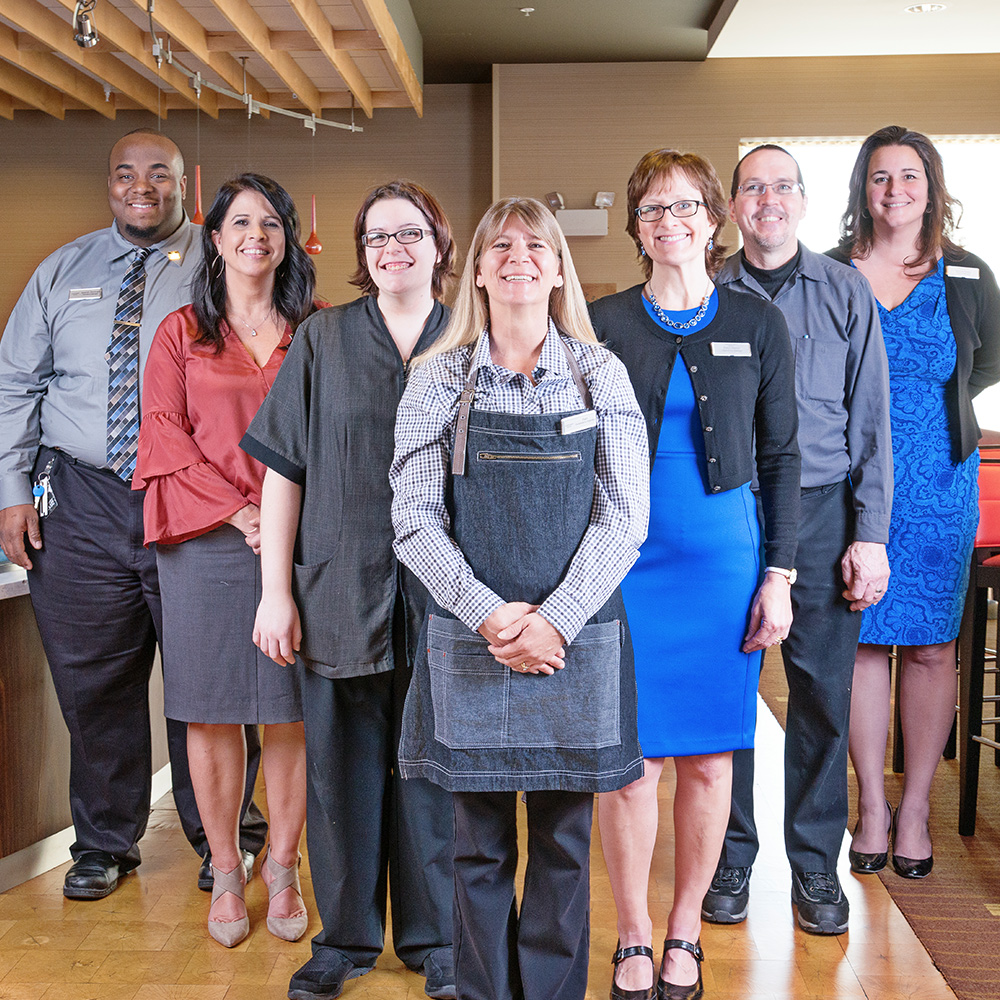 2016
Best Places to Work
Large Employer for Frederick County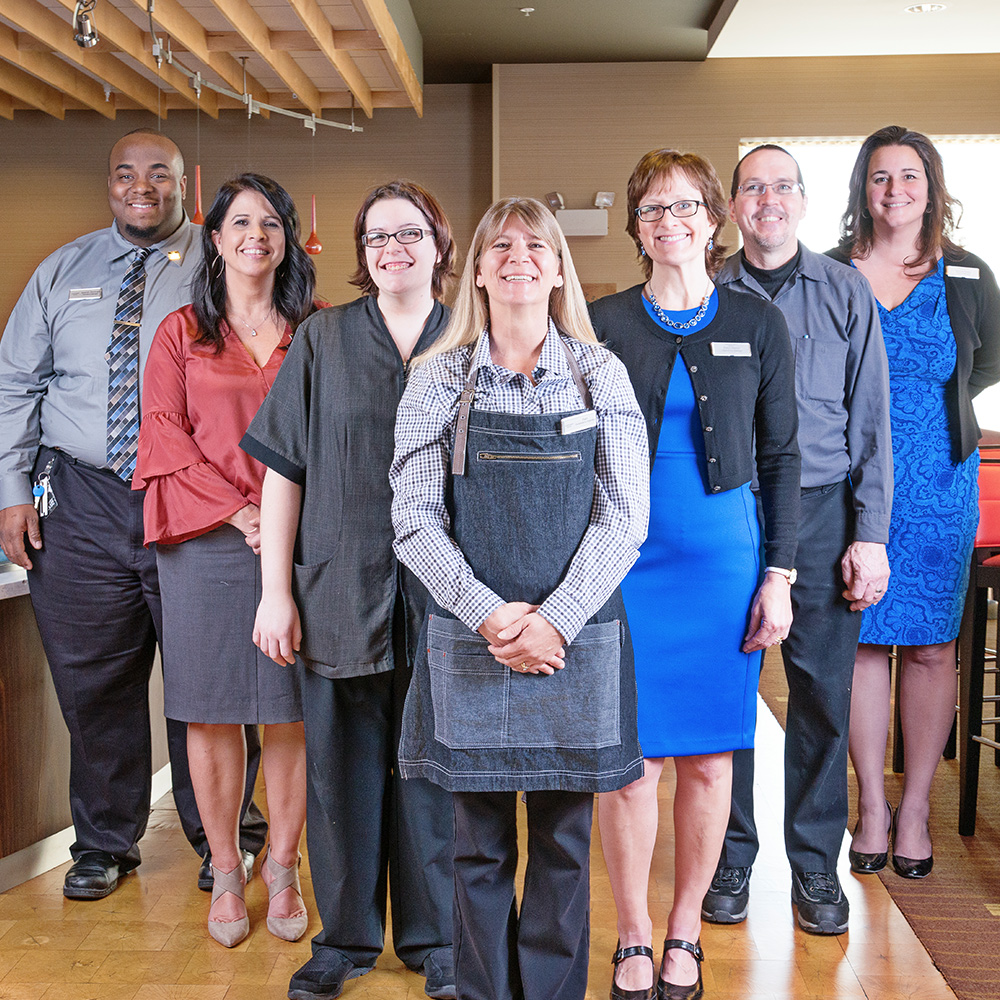 2016
"Wellness at Work" part of Maryland's Healthiest Businesses
Honored Plamondon Companies as a bronze award winner for worksite health promotion.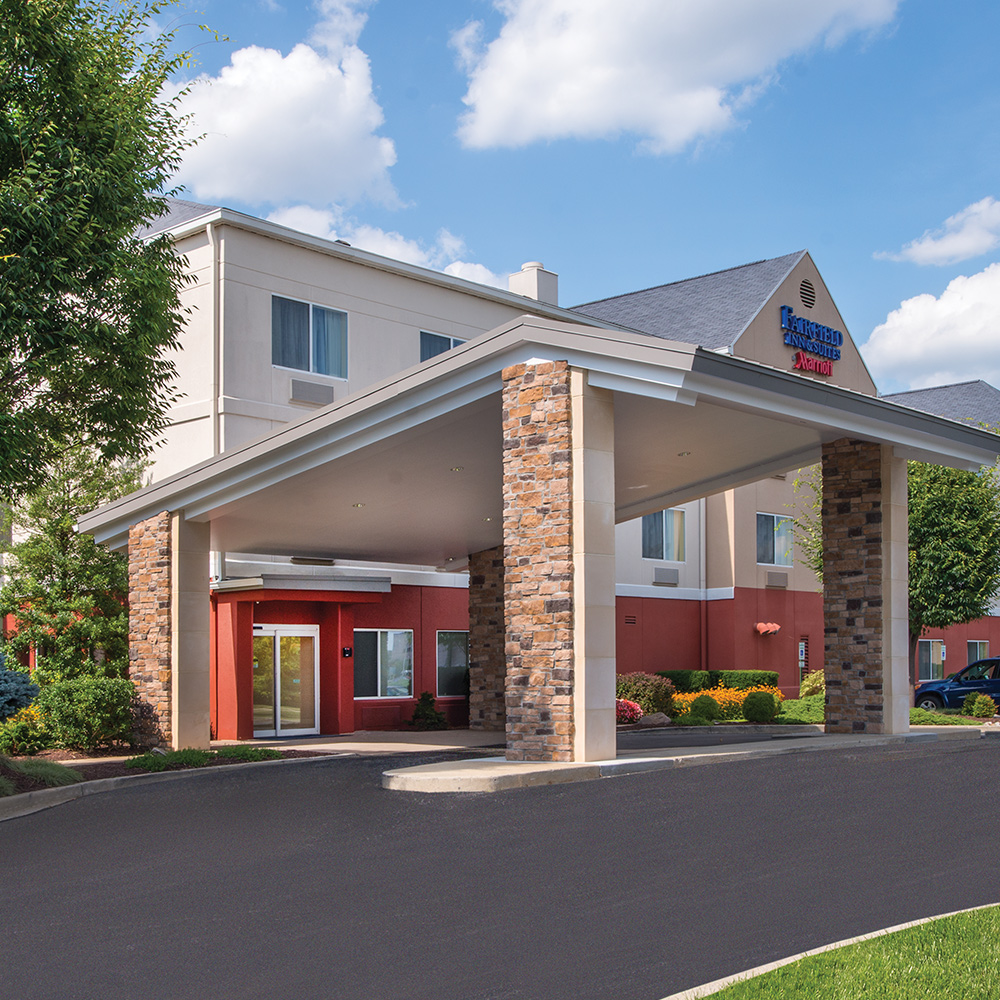 2014
A.R.C. of Frederick County's Citivan Award
Awarded to Fairfield Inn & Suites by Marriott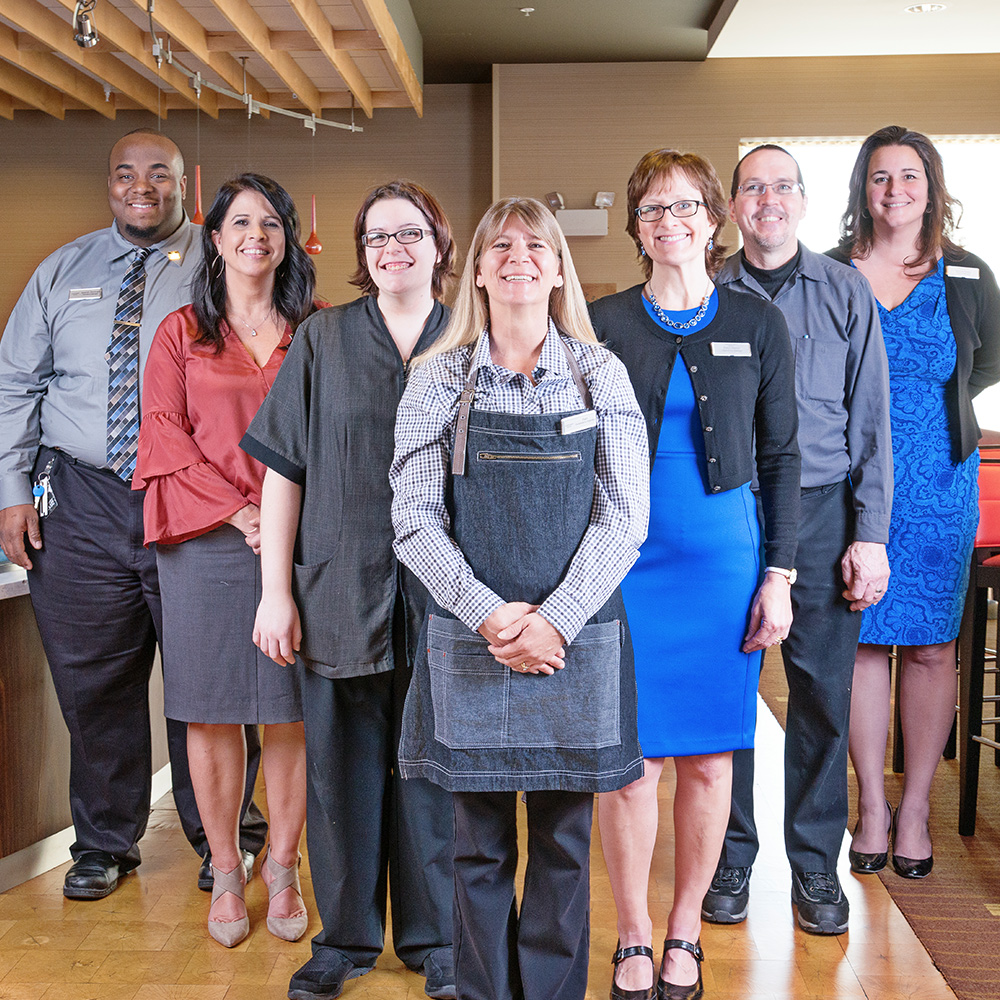 2014
Partner in Excellence Award
Presented by Frederick Community College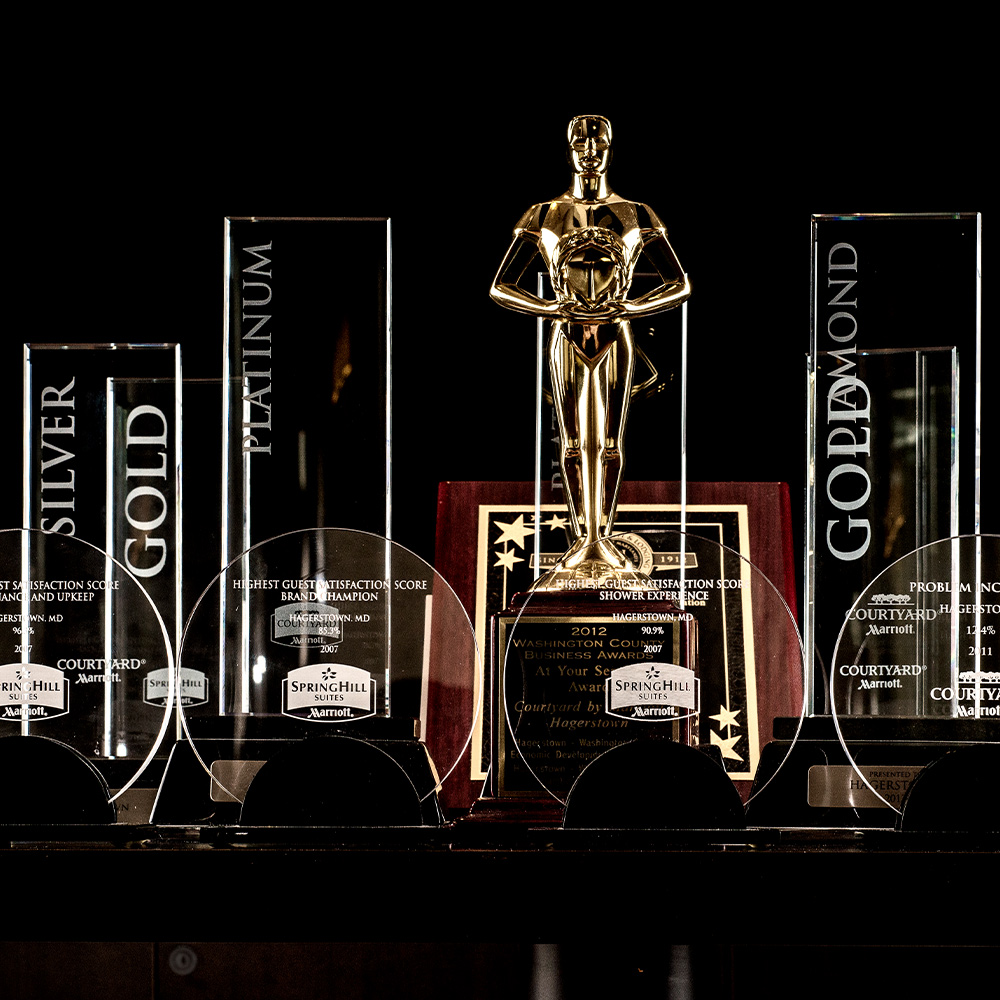 2014
Maryland Chamber of Commerce Large Employer Breakthrough Award
Awarded for doing business with other Maryland-based businesses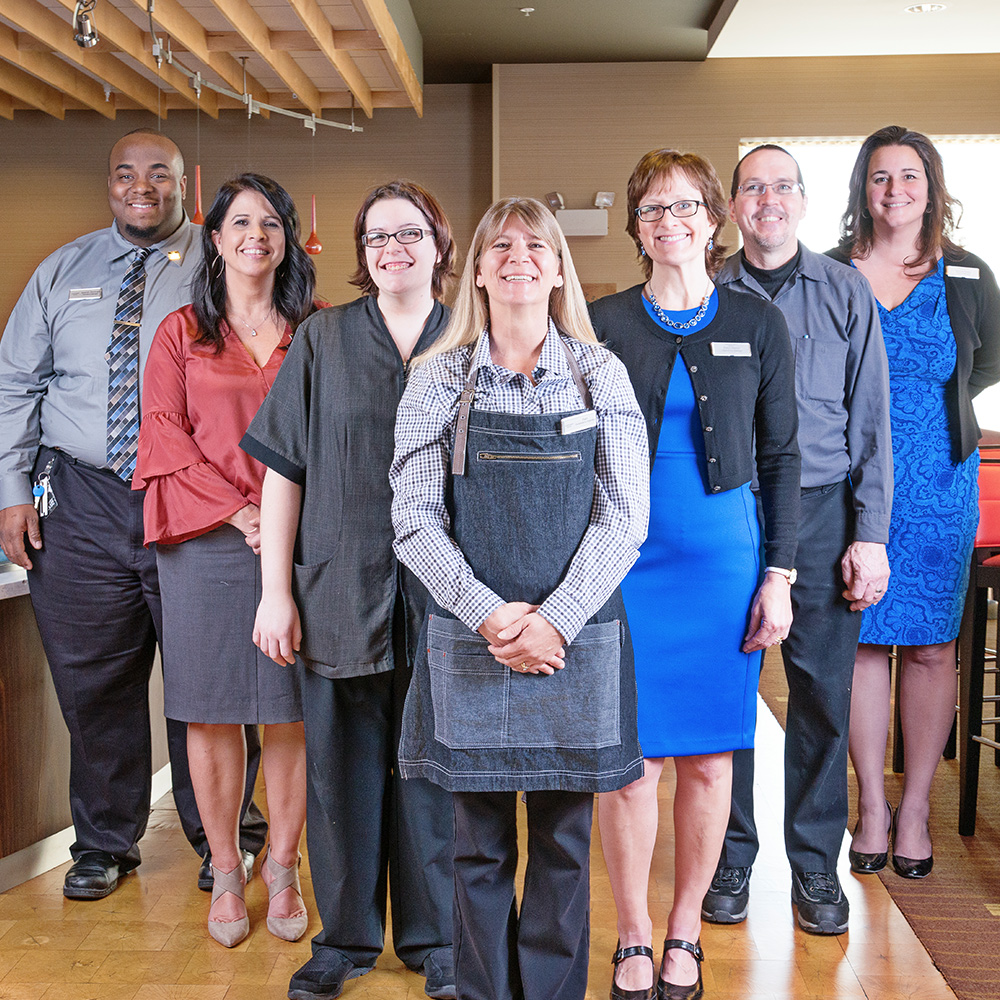 2014
Wellness Innovation Award
Frederick County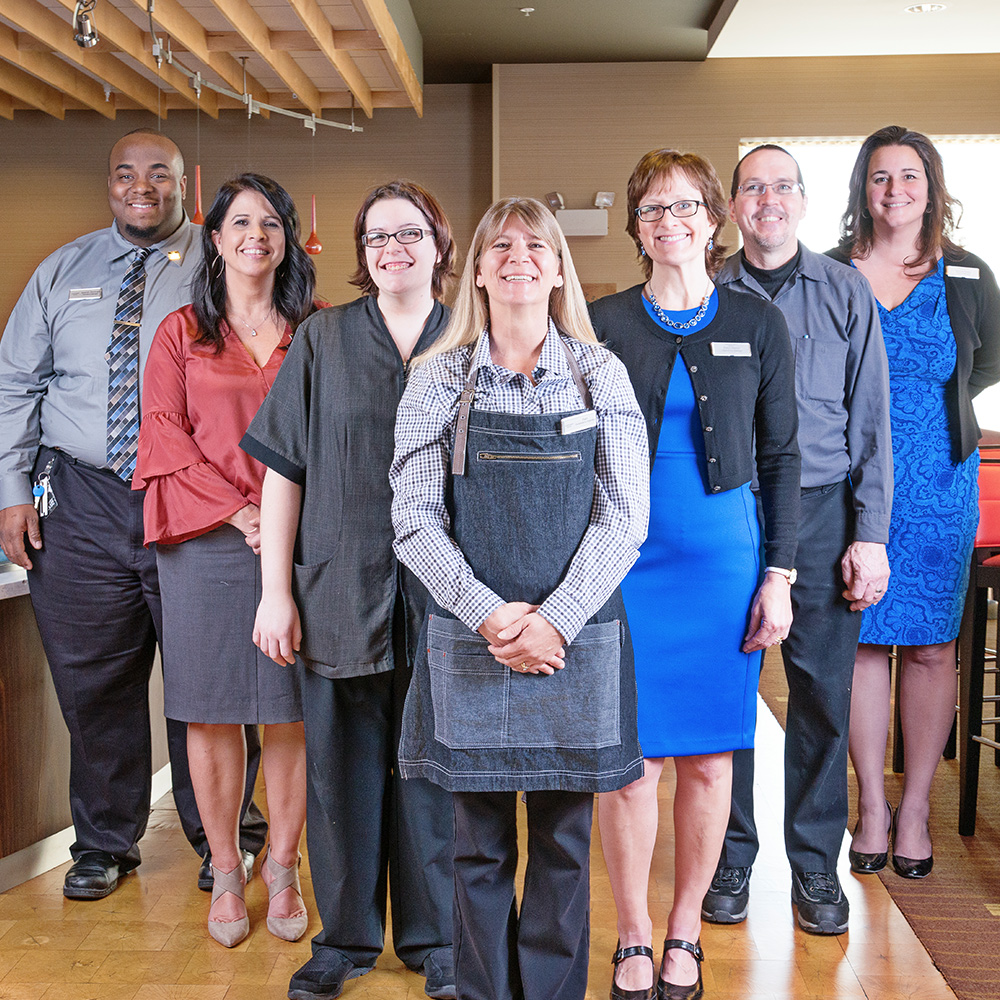 2014
Healthy Workplace Certification, Silver Level
Frederick County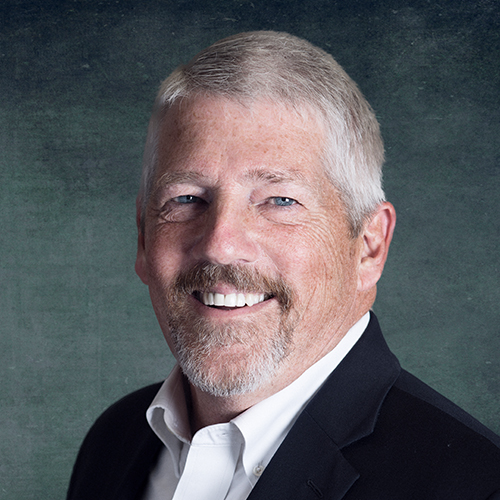 2014
Frederick County Kitty Reed Leadership Award
Presented to Michael Henningsen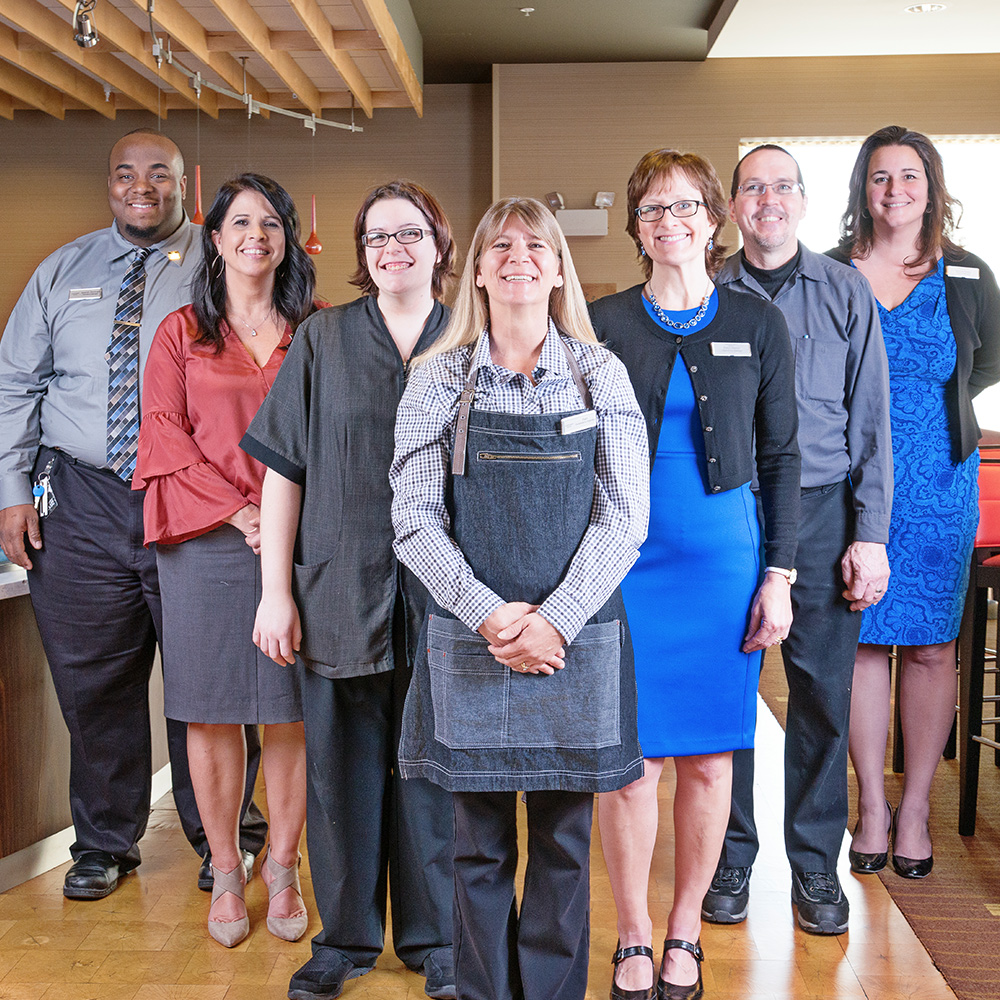 2013
Diversity and Inclusion Award
Presented by Frederick County Society of Human Resources Management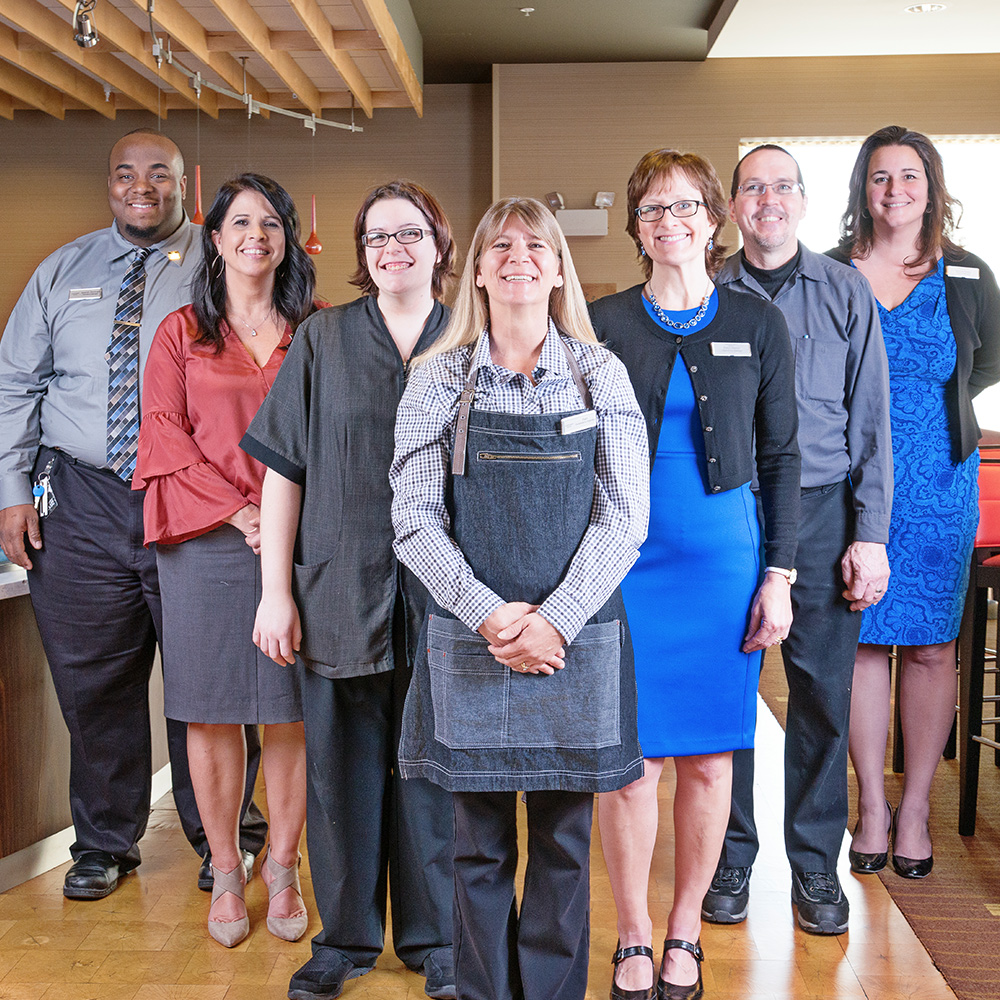 2012
At Your Service Award – Courtyard by Marriott, Hagerstown
Awarded to a Washington County retail or service business for undertaking actions that generate customer loyalty and satisfaction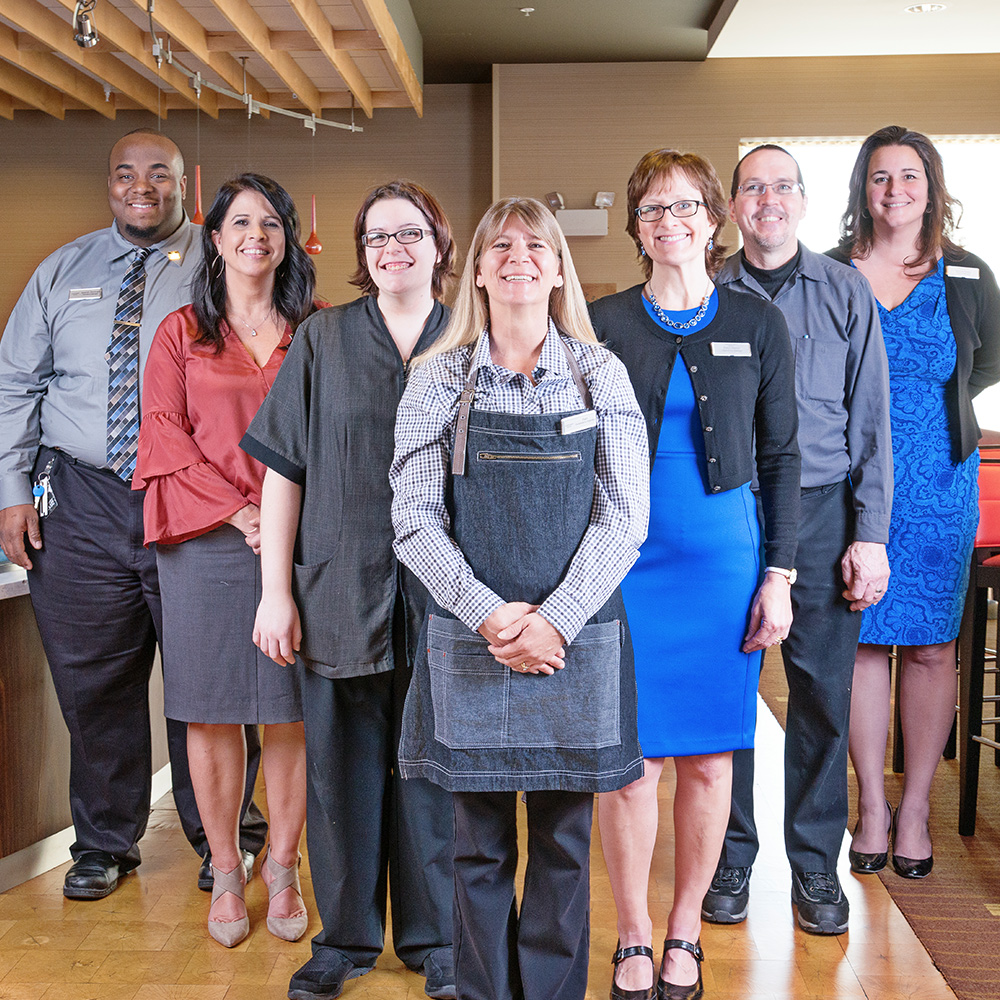 2012
Frederick County Best Places to Work
Employees Choice Award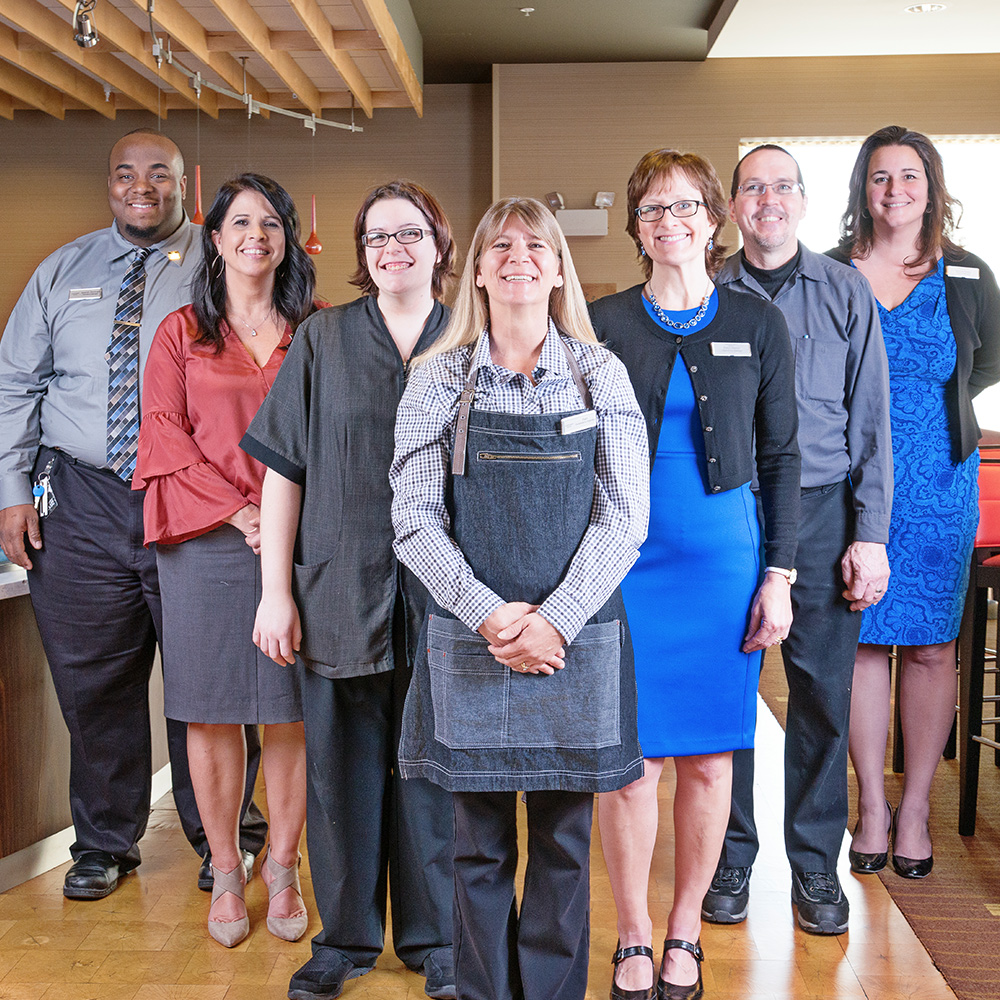 2012
Frederick County Workforce Services Program Participant
PHP has been a participant in the "One Job at a Time" program since May 2012.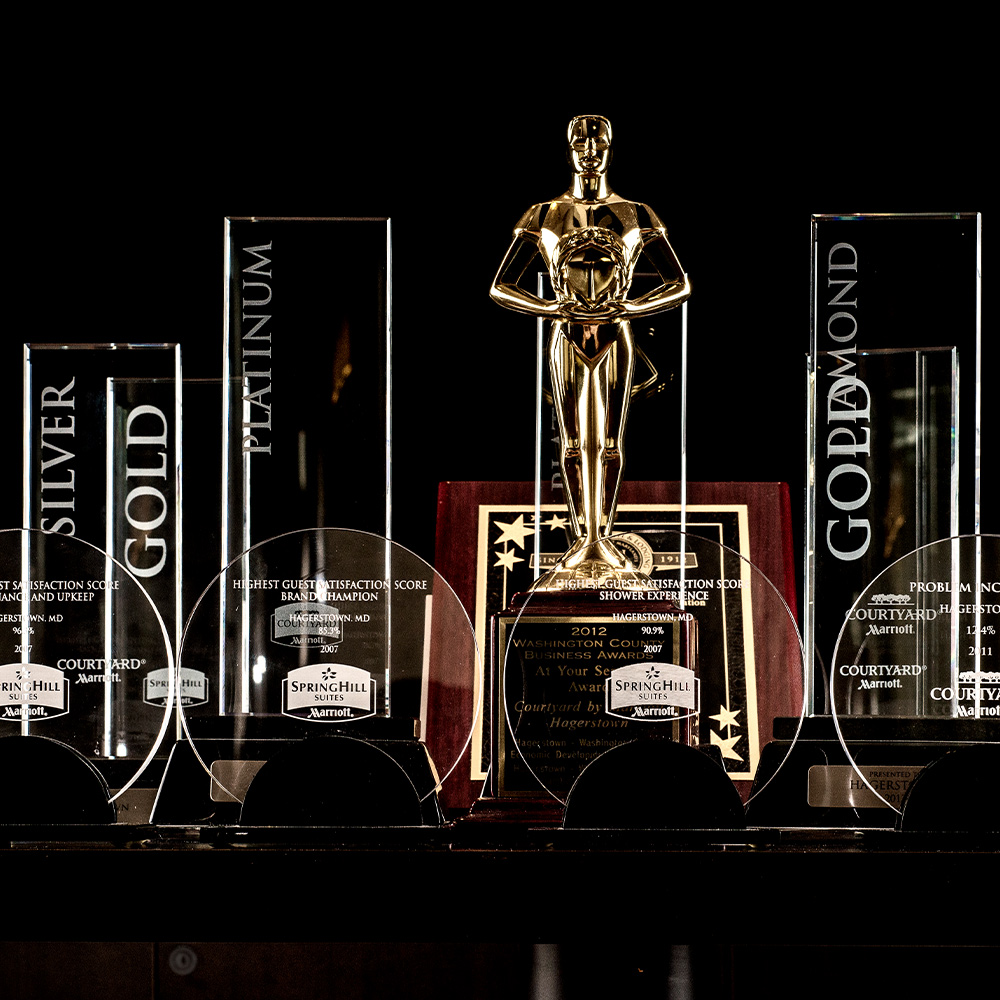 2011
Frederick County Summit Award for Workforce Development
Awarded for emphasizing training and educational opportunities for employees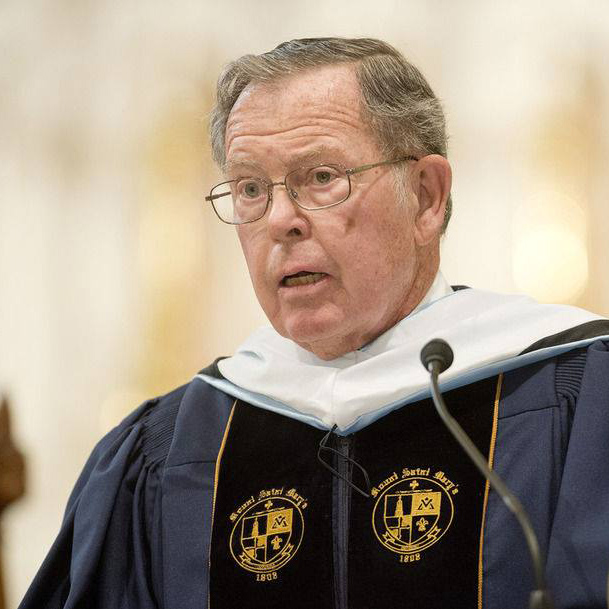 2011
Duval W. Sweadner Society at Frederick Community College Foundation and Board of Trustees
Peter and Lorraine Plamondon inducted as charter members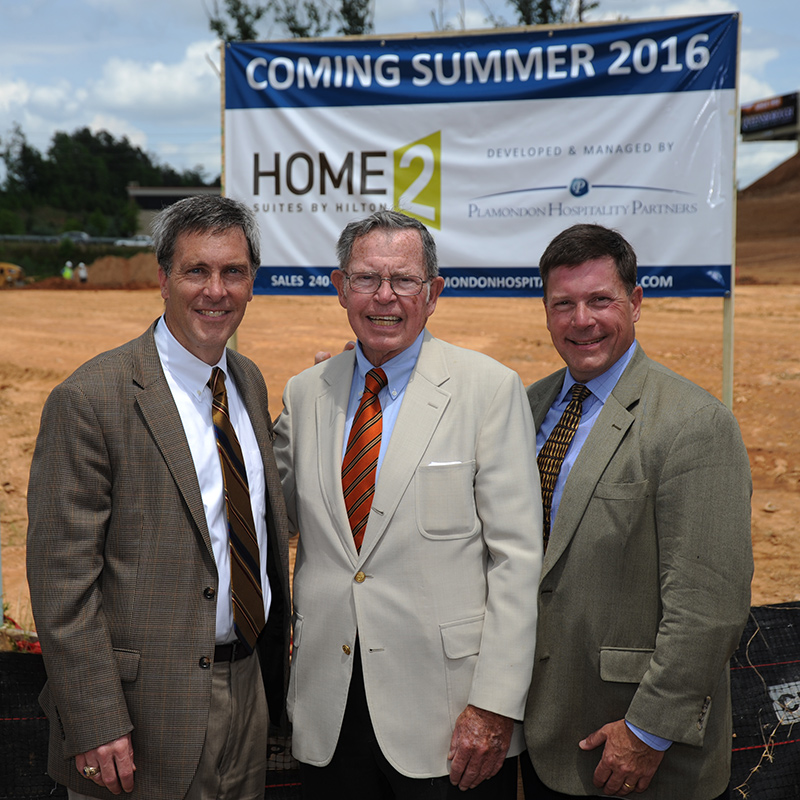 2010
Frederick County "George Delaplaine" Distinguished Citizens Award, sponsored by the Boy Scouts of America
Awarded to Peter Plamondon, Jr. and Jim Plamondon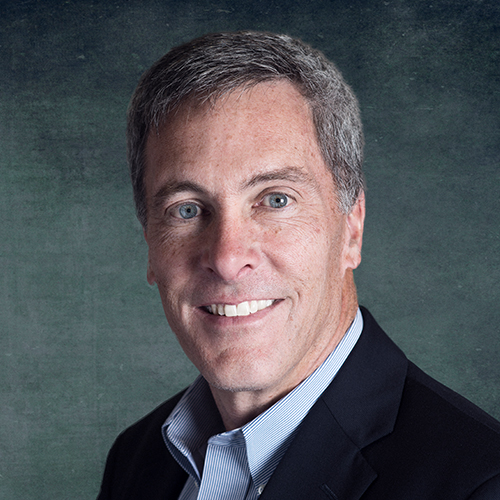 2010
Governor's Citation for ADA (Americans with Disabilities Act) Employer Support
Awarded to Jim Plamondon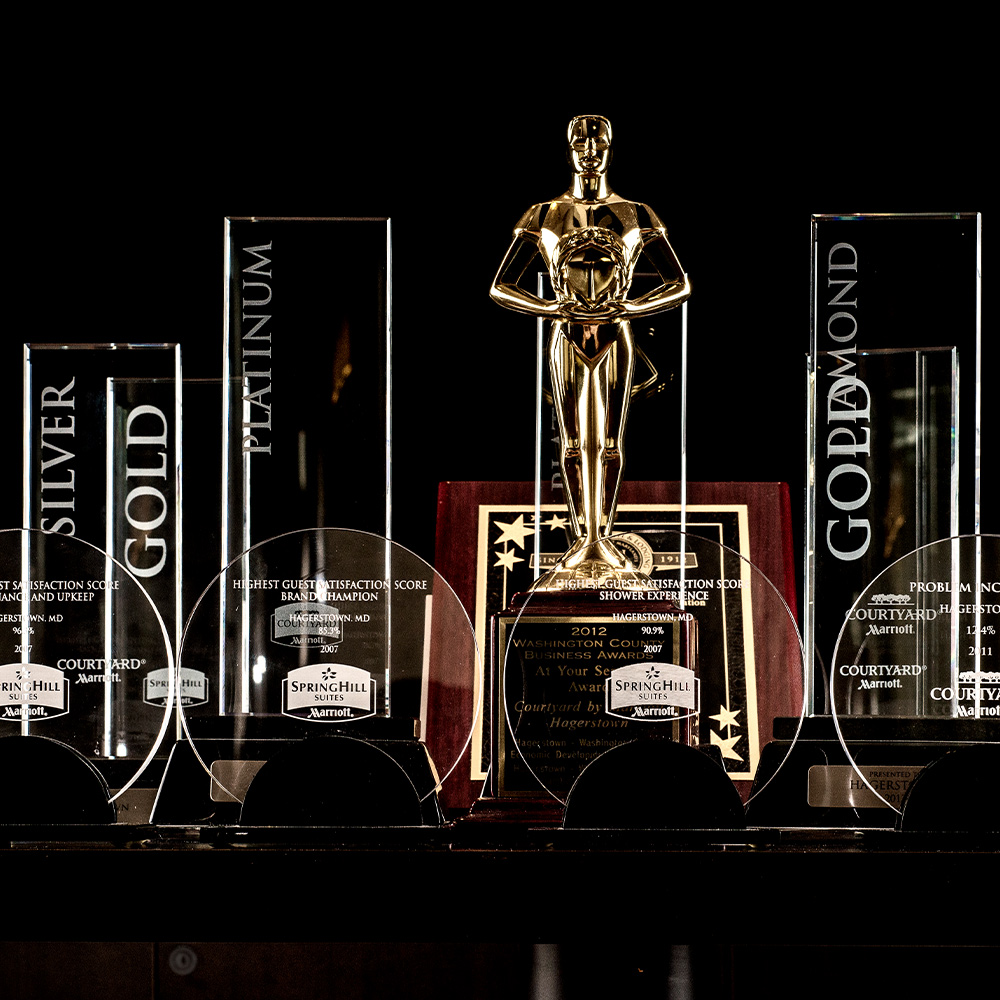 2010
Friends of Catholic Education
Sponsor
THE PHP MISSION STATEMENT
"The Values You Respect"
Our company follows five specific values that guide us on issues of family, safety, community, education and guest experience.
We declare: Families are paramount to our society.
We declare: Our company is a safe place.
We declare: Education will change our world.
We declare: Community involvement is essential to our success; we live here.
We declare: Our attention to you is relentless, gracious and urgent!
Join the Plamondon Family
One of our greatest successes in business has been training and developing successful people. We strongly believe in promoting from within and giving our associates the tools they need to succeed. 40% of our managers started in the company as entry-level associates and have worked hard to move up within the company. We enjoy seeing our associates grow and stay with the company for many years.