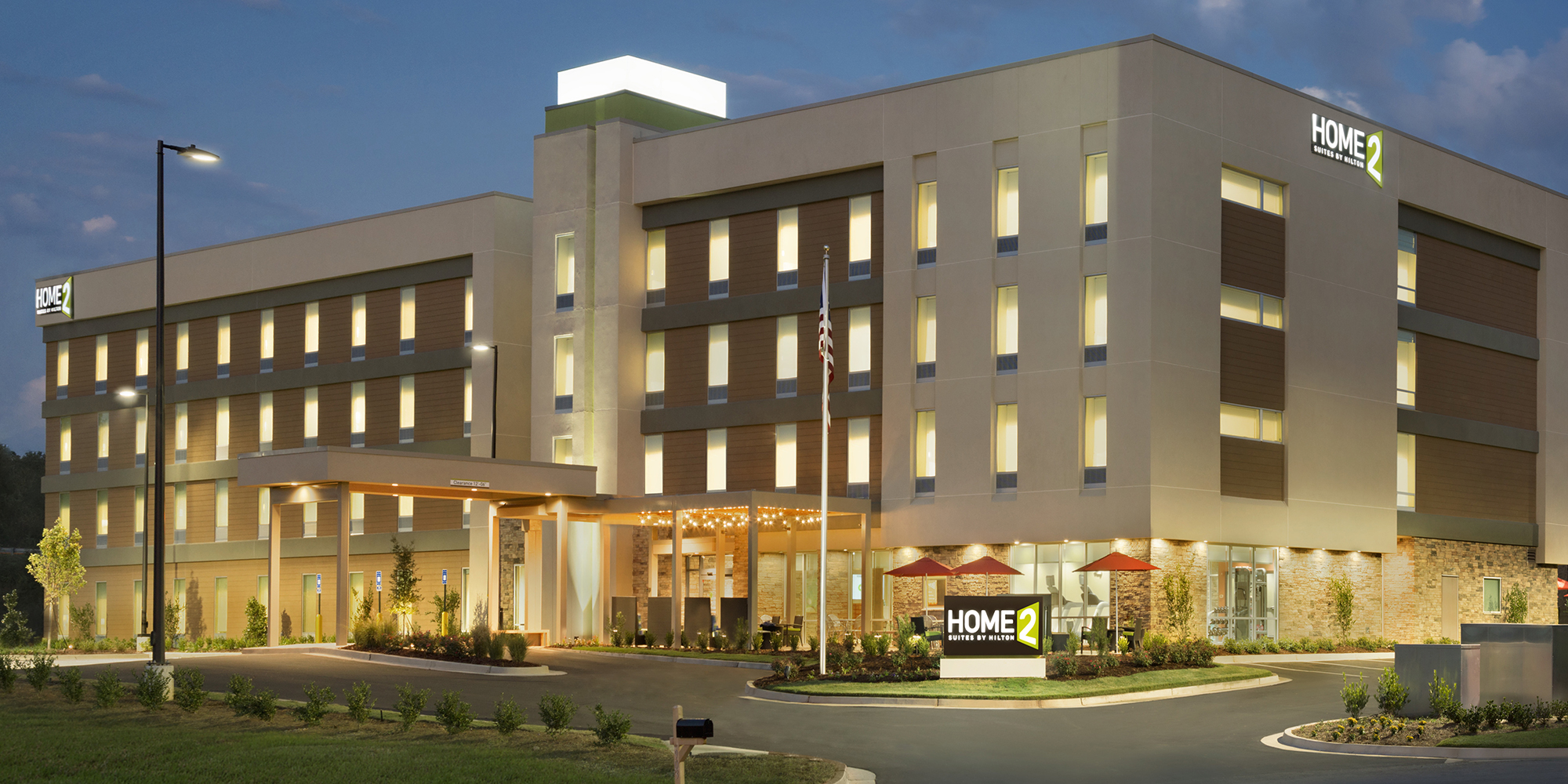 Plamondon Hospitality Partners Names Matt Ricker New General Manager of Home2 Suites by Hilton Grovetown Augusta Area
JUL 10, 2023
Plamondon Hospitality Partners is pleased to announce the hire of Matt Ricker as the new General Manager of their Home2 Suites by Hilton Grovetown Augusta Area location.
Matt is joining the team with over three decades of experience in the hospitality industry. He brings a wealth of knowledge and expertise in managing staff, budgets, revenue, and guest satisfaction for high-volume hotels, which makes him the perfect leader for the Home2 Suites Grovetown location.
"We are all excited to welcome Matt to our team," said Michael Henningsen, Executive Vice President of Operations, Plamondon Hospitality Partners. "His ability to successfully oversee large-scale hospitality operations while maintaining quality service is what will make him a valuable addition to our management team."
"I'm very excited to join the Plamondon team," Matt said. "With our current excellent Home2 Suites location and our new Marriott dual-branded hotel coming soon, we are positioned to be the dominant hotel operation in the fast-growing Gateway corridor."
Since 2000, Matt has been directly involved in the Augusta tourism industry and understands the needs of the region. He has held the position of General Manager, Hotel Manager, and Director of Operations for several major hotel brands in the area and has developed in-depth market knowledge in his community involvement.
"Grovetown is booming with spectacular growth," Matt commented. "With a new hospital building on the way, new businesses coming in monthly, and great sports and recreation facilities nearby, I believe we are the perfect property to capture a great deal of that business, which we'll accomplish through unparalleled service by an extremely friendly staff."
Matt's contributions and proven accomplishments in the hospitality industry makes him the ideal professional for this position. Plamondon Hospitality Partners is excited to welcome Matt to the Augusta team and looks forward to his continued success.
Plamondon Hospitality Partners is a hotel management and business development company located in Frederick, Maryland. Their current portfolio includes Marriott and Hilton properties in Maryland, Pennsylvania and Georgia. For more information, visit www.plamondonhospitalitypartners.com