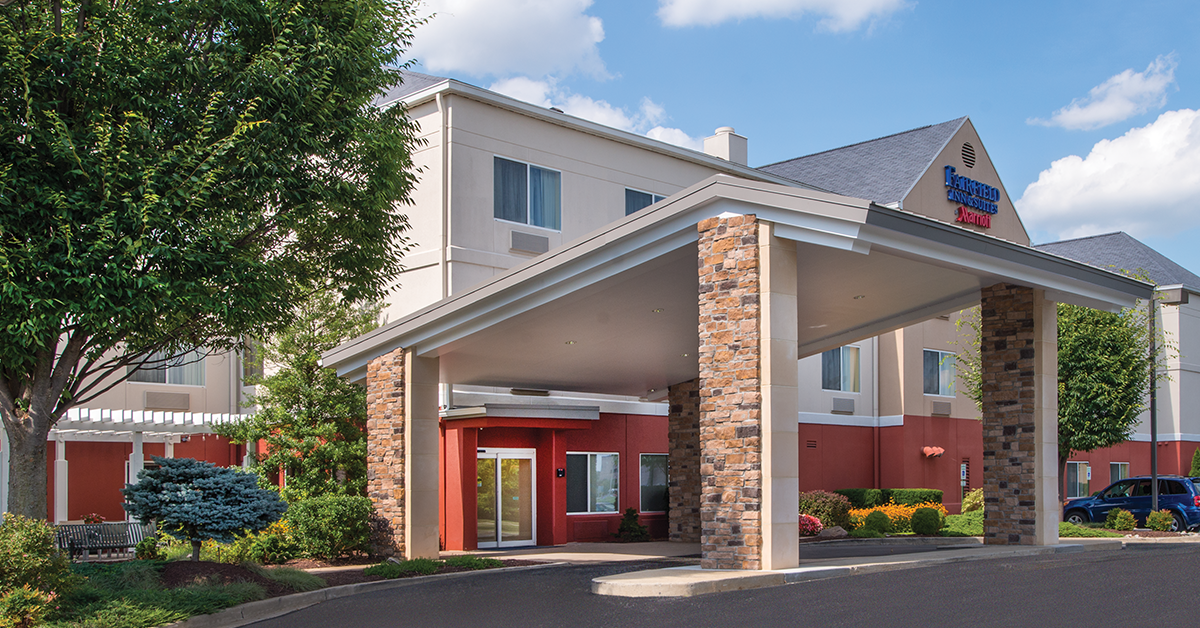 Plamondon Hospitality Partners Promotes Jessica Cissel to General Manager of Fairfield by Marriott Frederick
MAR 23, 2023
Plamondon Hospitality Partners is pleased to announce the promotion of Jessica Cissel to the position of General Manager of Fairfield by Marriott Frederick.
Jessica has been a valuable member of the Plamondon team since joining the company in 2014. Her experience within the Plamondon Marriott properties began at the Courtyard by Marriott Frederick, and a year later she was recognized by Plamondon Hospitality Partners with their Shining Star award which she earned for her outstanding contributions and exceptional performance. She was promoted to Operations Manager in 2016 and later transitioned to Residence Inn Frederick, where she served as Assistant General Manager.
"Jessica's attention to detail and eagerness to learn will set her up for success as the new General Manager of our Fairfield by Marriott Frederick," says Nichole Sullivan, Area General Manager. "I know with her background in fast-paced, transient hotels, she will do very well overseeing her first property."
Jessica's strong customer service skills and passion for team building will also be an excellent addition to the location, which will be the third Marriott brand she has helped operate.
"I am beyond excited for this new journey as the General Manager of the Fairfield," said Jessica. "The opportunities Plamondon Hospitality Partners offers are endless, and I am excited to take on this new challenge."
Jessica's notable contributions in the hospitality industry make her the ideal candidate for this position, and Plamondon Hospitality Partners is looking forward to her continued success.