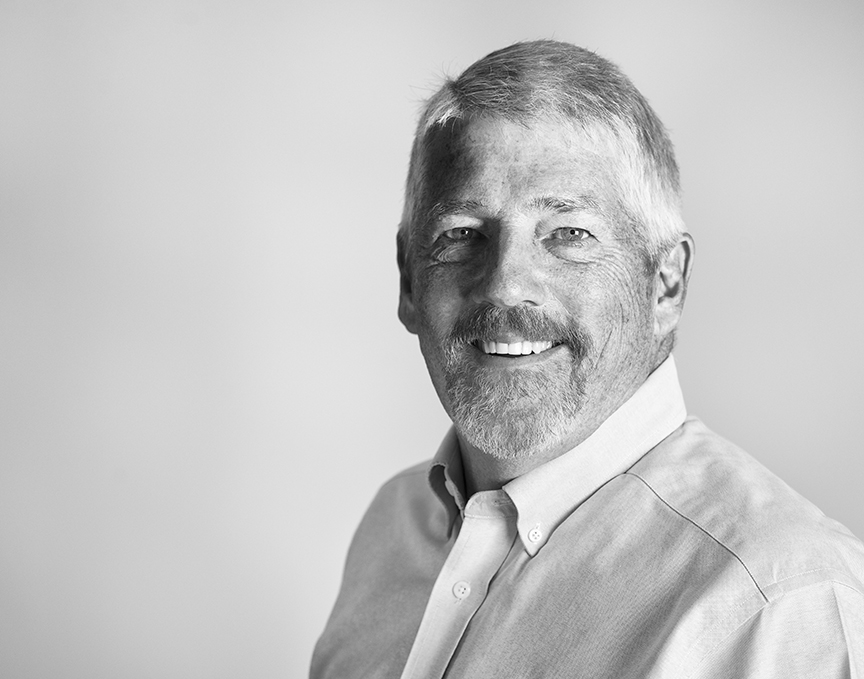 Michael Henningsen promoted to Executive Vice President of Operations for Plamondon Hospitality Partners
APR 16, 2018
FREDERICK, Md. (April 16, 2018) — Plamondon Hospitality Partners has announced the promotion of Michael Henningsen to Executive Vice President of Operations.
Henningsen began working for Plamondon Hospitality Partners in June of 1999 as the Director of Hotel Operations. At the time he started, the company had just two hotel properties in Maryland. Henningsen has been a vital part of the company's growth, as they are currently developing their 10th property and operate hotels across Maryland, Pennsylvania and Georgia.
Peter Plamondon, Jr., Co-President of Plamondon Hospitality Partners, said that Henningsen is a recognized leader, and respected by his peers, direct reports and the lodging and tourism communities.
"Mike's enthusiastic leadership of our hotel division and his commitment to our values and high standards has been exemplary," said Plamondon. "He has been instrumental in our company's growth over the past 19 years, and continues to be a key executive of the Plamondon team."
Henningsen has worked in the hospitality industry for more than 35 years, and donates his time to many area nonprofit organizations. He is the past president and current board treasurer for the Tourism Council of Frederick County, and is a former board member for the Weinberg Center for the Arts, also in Frederick. He currently serves as the association chair for the Maryland Hotel Lodging Association, an organization that recently named him the Maryland Hotelier of the Year at their annual Stars of the Industry Awards ceremony.
Plamondon Hospitality Partners is a hotel management and development company located in Frederick, Maryland. Their portfolio includes several Marriott and Hilton properties across three states.